Motorola and Intel Announce the RAZR i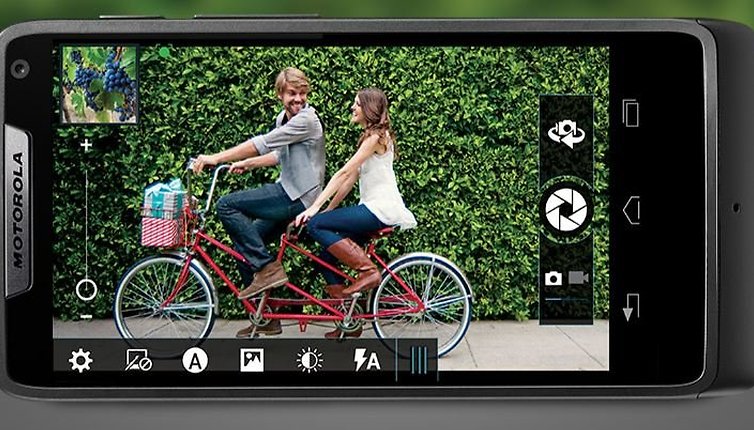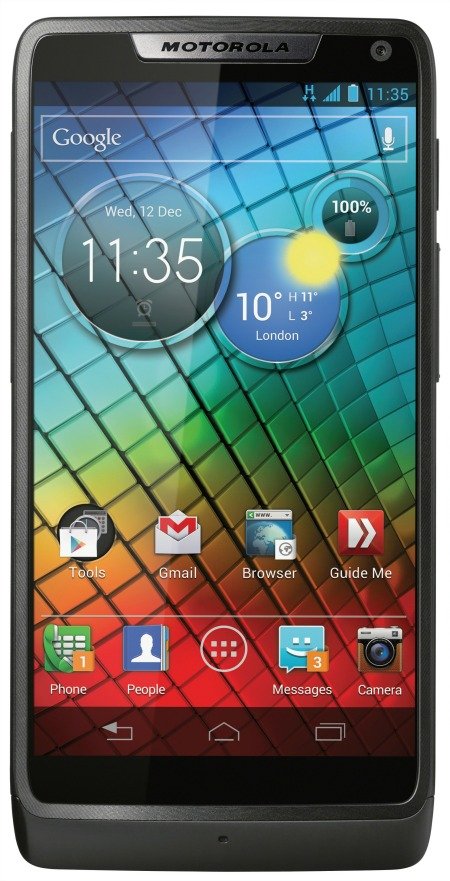 Together with Intel, Motorola plans on unveiling a new smartphone in London today – and it's already clear we are going to see something revolutionary. The Livestream just began and you can watch along below here!
11:46AM Just read the display is just 960x540p.
11:42AM And here's another: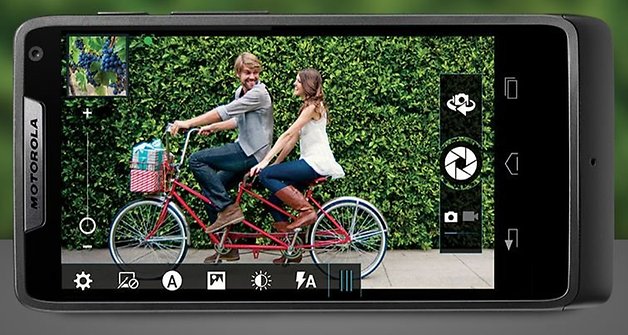 11:38AM Here's another official press photo of the RAZR i: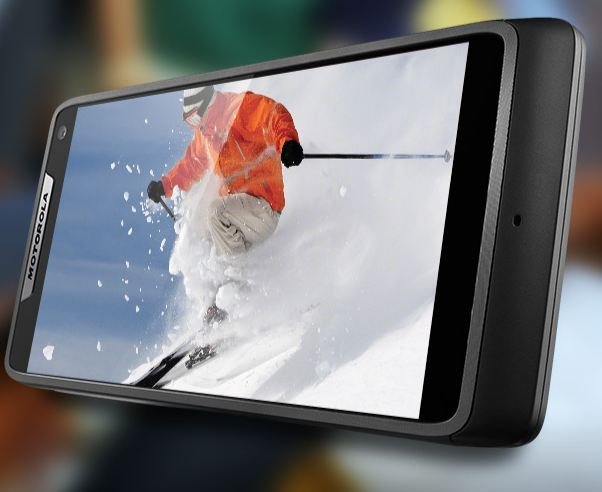 11:35AM Looks like the model will be launching exclusively in markets outside the U.S. including U.K, France, Germany, Argentina, Brazil and Mexico
11:33AM The official press release is out. Looks like this phone is rocking Android Ice Cream Sandwich, not Jelly Bean
11:28AM Here are the specs we know so far:
4.3-inch AMOLED display (almost edge to edge)
2,000 mAh battery
Water-repellent Kevlar coating
Intel's 2GHz processor
8 MP camera
11:23AM The RAZR i will be available in select markets, starting in October.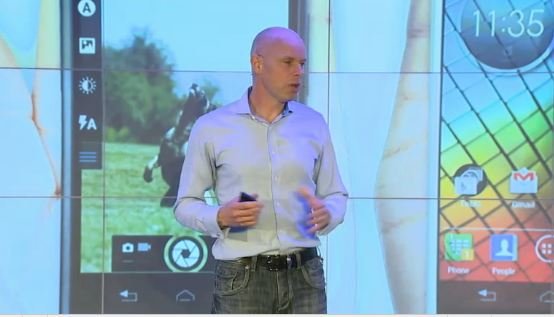 11:19AM Intel says this is the first phone with a processor that can reach 2GHz.
11:18AM Camera looks impressive. Under 1 second start-up time, 10 pictures in less than a second and is faster than most DSLRs, according to Motorola.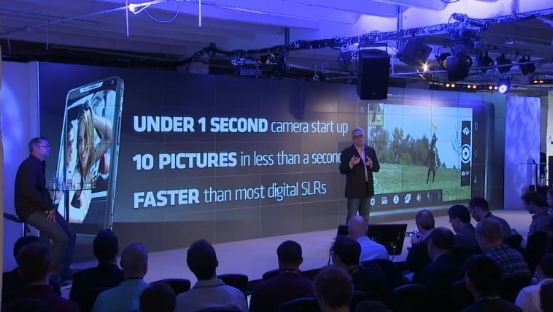 11:13AM Here's the RAZR i: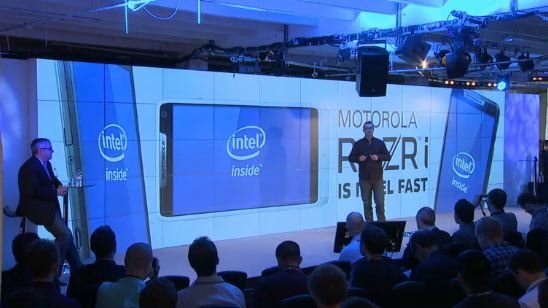 11:10AM Update: Looks like we are looking at a VERY significantly reduced Bezel. It's called the RAZR I.