Racoon City, England: Resident Evil Augmented Reality Game To Hit UK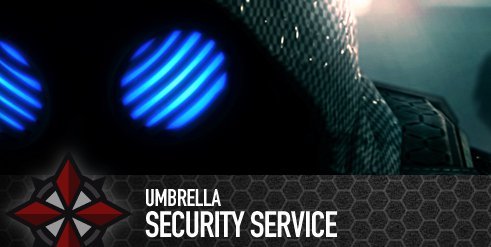 Get your cricket bats ready! Capcom is setting walkers loose in England in two weeks. To promote the release of their latest RE title– Resident Evil Operation Racoon City– Capcom is offering British zombie fans the chance to take part in the first ever Augmented Reality Zombie Experience. Using a free Android or iPhone app, users can experience the thrills and terrors of the living dead in Bristol, Manchester and London. There is no word on how exactly the AR game will be structured but the one-time promotion sounds like it's to die for!
"This real-world game is the perfect opportunity to bring the horror, drama, and edge-of-the seat gaming out into the real world. Operation Raccoon City - UK Takeover promises to be one the most memorable weekends of 2012."
I'm not going to lie. I love survival horror games, zombie movies and all things that go bump in the night so this sounds like an event I could really sink my teeth into. But, unfortunately, I can't afford to jet over to England to see how Capcom brings the world of RE to Android on March 22nd. But if you happen to be in England and want to take part as one of the few, the proud, the Umbrella Security Service, then head on over to the Capcom Facebook page to apply:
Join Umbrella Security Services! Fight for your city. Fight for Umbrella. Fight 'zombies' live through a mixture of augmented reality and real world game-play!
Umbrella Security Services seeks new sign-ups to join the battle against 'infected' in three UK cities.
Fancy yourself a soldier? Sign-up for the USS live London event, where you take-on zombies face-to-face, in a daring mission across the capital.
More of a lone wolf? Have no fear – download the USS augmented reality mobile app. and virtually eliminate 'infected' in London, Bristol or Manchester.
Remember: Power is Life.