Poll: what is the best smartphone of 2016?
With 2016 drawing near to a close, it's time to think back over the best smartphones released this year to decide which one your favorite is. Would you pick an S7 Edge? A OnePlus? Maybe you'd still even pick the Note 7, in spite of the fire risk. Whatever you decide, it's time to have your say in the AndroidPIT best smartphone of 2016 readers' choice award.
With a whole range of different factors to consider, simply having a 'best smartphone' didn't feel very fair, so we've split them down into different categories for you to vote on. There's 'Best under $200', 'Best under $500' and 'Best over $500'.
We've kept it to phones released in the US this year, so don't be too surprised if your pick isn't here if you live outside the US. As always, let us know any of your favorites we missed in the comments below.
Budget smartphones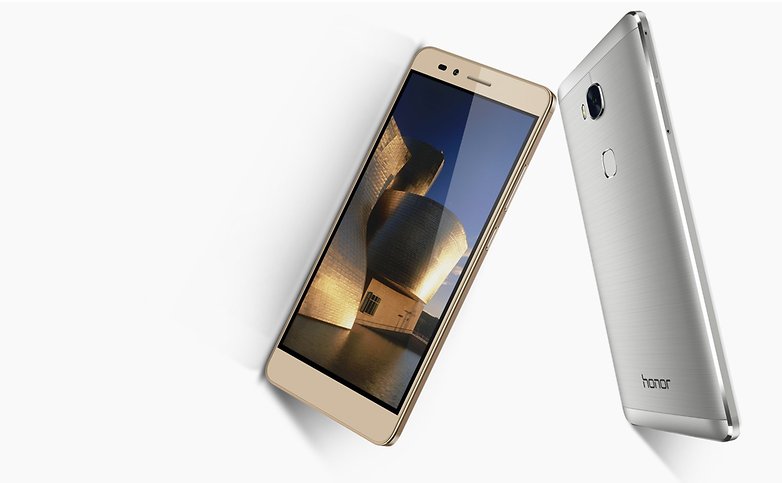 Best mid-range phone (up to $500) of 2016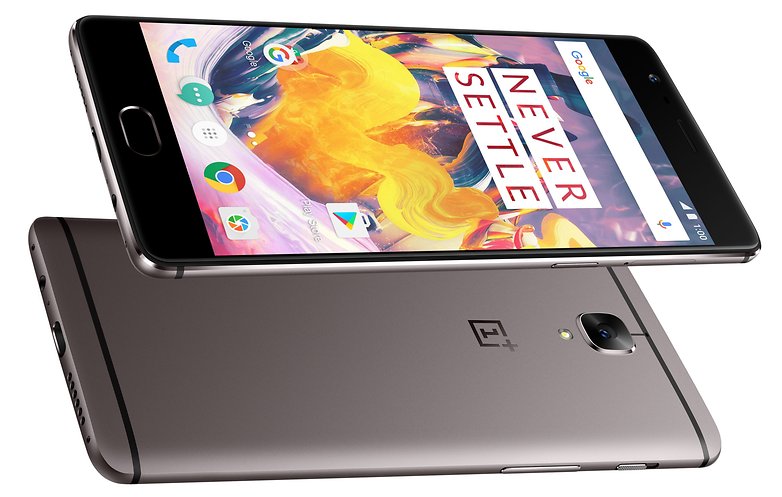 Best smartphone over $500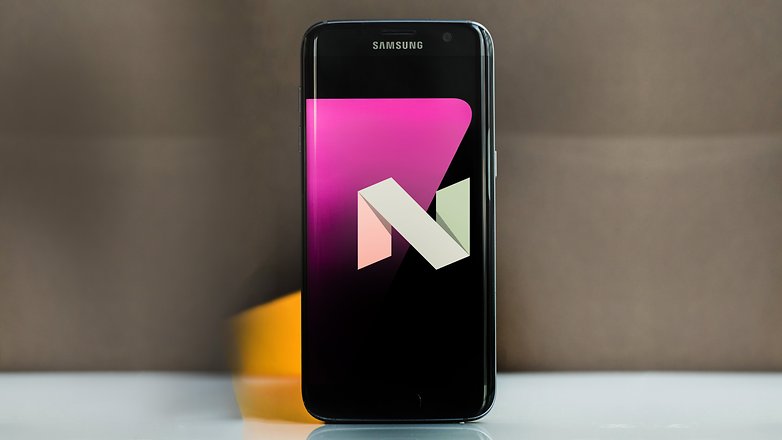 Now it's your turn: let us know your favorite smartphone of 2016 in the comments below, and don't forget to say why!