RED spills the details of the Hydrogen One's holographic display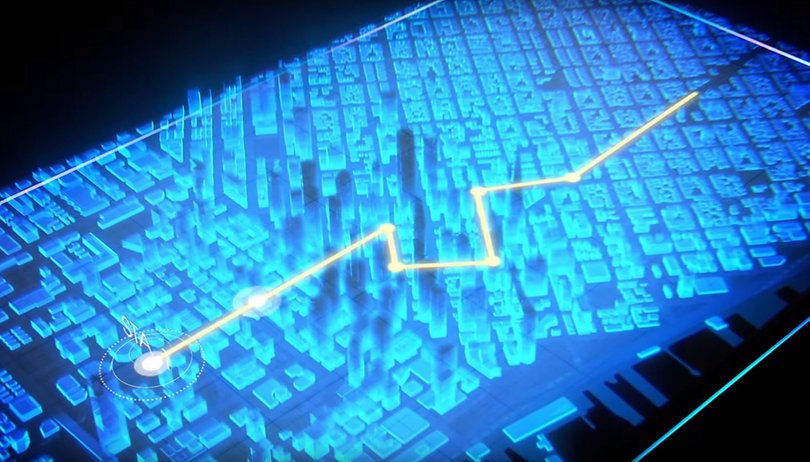 We're still being kept in the dark about many of the details surrounding the upcoming RED Hydrogen One smartphone, which is unfortunate since it's already available for pre-order for $1195. But, RED has just announced a partnership with a startup, Leia Inc., which will provide the technology behind the promised 'holographic' display.
Leia will work exclusively with RED on the Hydrogen One's display, and no other manufacturers will have access to Leia's displays. A few years ago, Leia showed off a concept video of the holographic display, which you can see below.
Leia claims to have made a breakthrough in the nano-photonic projection and to create a 3D view with proprietary hardware and software. Conceivable applications are, for example, displaying buildings on a map or isolated objects, which can be viewed from all sides. Leia uses LCD panels that can be used normally, but can also create a 3D image with compatible apps.
Leia's technology uses light diffraction through a layer of nanostructures on top of a conventional LCD display, which supposedly doesn't significantly compromise battery life, display quality or thickness. It's impossible to say how well it works in practice without seeing it, and very few people have. YouTuber and RED user Marques Brownlee is one of the lucky few to have gotten his hands on the RED Hydrogen One, and he said he was "pretty impressed" with the display.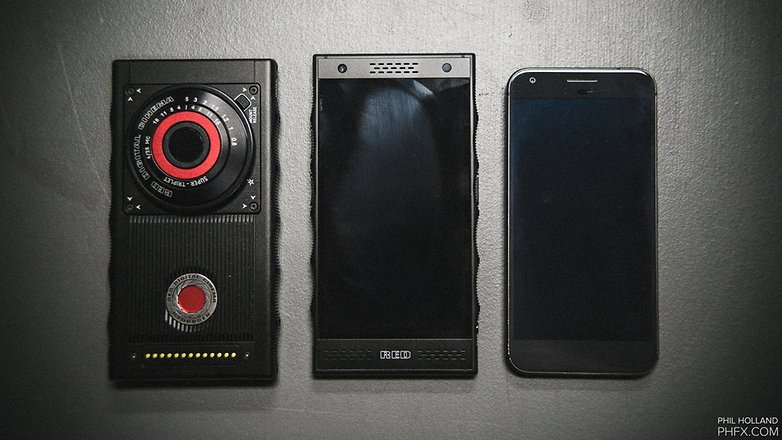 The RED Hydrogen One is priced at $1,195, making it one of the most expensive smartphones on the market. Will a holographic display make it worth the price? Maybe, but perhaps modularity will be the most exciting thing about it. We'll have to wait and see.