Reddit Sync for Android Gets Updated, Now 20% Slicker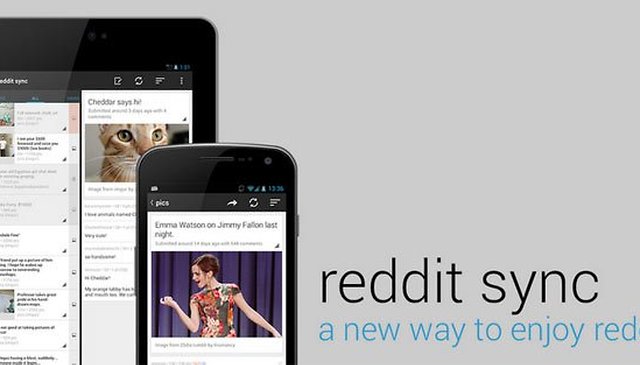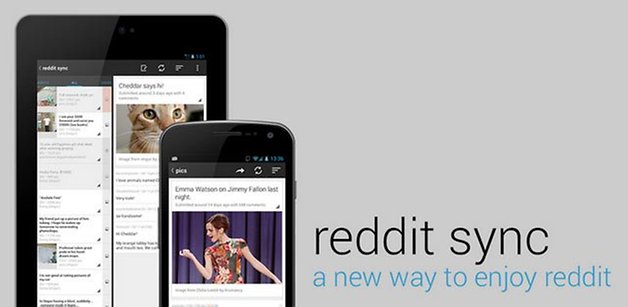 If you're anything like me, you check Reddit on a minute-by-minute basis for all the latest global news, IAmAs and cat memes. But browsing Reddit on your smartphone can be a frustrating experience, since the links are so small and your fingers, so, so big. Thankfully, there are Reddit apps for Android. One of them, Reddit Sync (which was already one of the best out there) just got at least 20% better.
I started using the app a few months ago and the difference is immense. I especially love the ability to see an image before I click a link, allowing me to be more discriminating about which Reddit threads I land on. Also, scrolling through different sub-Reddits is a breeze, since the app fully incorporates the Holo navigation tools. One of the best features is the ability to sync your favorite sub-Reddits for offline reading. This could be especially helpful in the morning, if your commute doesn't allow you to access the Internet; Reddit Sync will automatically load your favorite content before you step out the door.
The newest features include a High Quality (HQ) button for fullscreen images, a handy sliding menu and a fullscreen mode for Android 3.0 and above. I found all of these to be pretty damn useful, but the sliding menu is especially slick.
Are you a Reddit regular? Have you ever used this – or any other Reddit apps – to enhance your experience of the website? Let me know below!