Poll results: fitness trackers are fun, helpful and unneccessary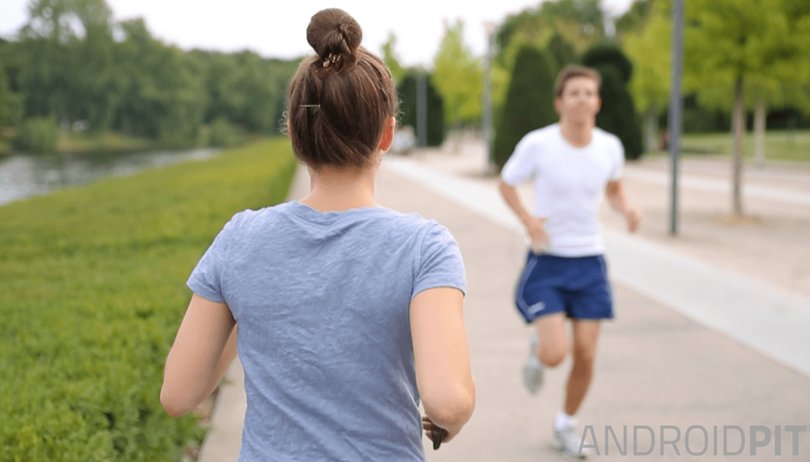 Over the weekend, we asked you to give your opinion on fitness trackers: are they useful, or even essential, for you when it comes to maintaining your health? While opinion was somewhat divided, you mostly spoke positively about the little rubber bands that are born to adorn sweaty wrists.
While a very small minority of you saw fitness trackers as being essential, two-thirds of you spoke quite highly of them, deeming them helpful or at least fun. Negative opinions were out in noteworthy force as well, however.
29 percent of you thought they were either useless or in need of serious improvement.
The fitness tracker market does show signs of growing at a considerable rate, with more and more manufacturers taking to the high seas of health and longevity. Does this mean that we might start to see the innovation some of you hope for, or are fitness bands inherently limited in their usefulness? Here at AndroidPIT, we're curious to see what the next year in fitness trackers brings.
Look out for our next poll this coming weekend, and let us know what you make of the results of this one by leaving us a comment below.