Retro Gaming: the Original Sonic the Hedgehog Coming to Android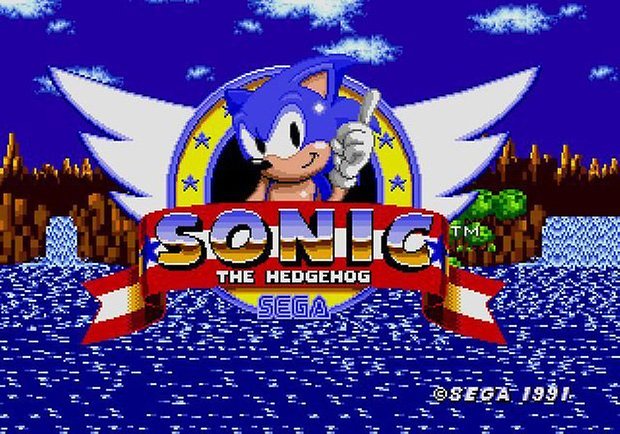 Retro gamers get ready! The original retro version of Sonic the Hedgehog will be coming to Android very soon! Thank you Sega developers! Childhood memories of this fury little guy with his group of friends are coming rushing back in anticipation of this ''new'' Android game.
In the past, there have been other Sonic versions for Android, but they just weren't up to par, lacking the charm of the original game. Though there is no release date as of yet, we know that it will be a completely re-written Android app, which will offer your favorite game ''a rock solid frame rate matching the widescreen display''. Using an Android device, racing at top speeds while collecting rings will make the experience oh so much more fun, thanks to the eye-popping visuals that most smartphones have to offer.
And to top it all off, there will be some added features like ''time attack modes'', as well as a remastered sound track. Rumor has it that it could be rebuilt using the Retro engine.
The game app will be sold for $2.99, which in my opinion is totally worth it.
In the last few months, there has been a real surge of retro games and I hope to see more! Which other retro games would you like to see remastered and re-released?