Rolex or Swatch, Sony wants to make all watches smart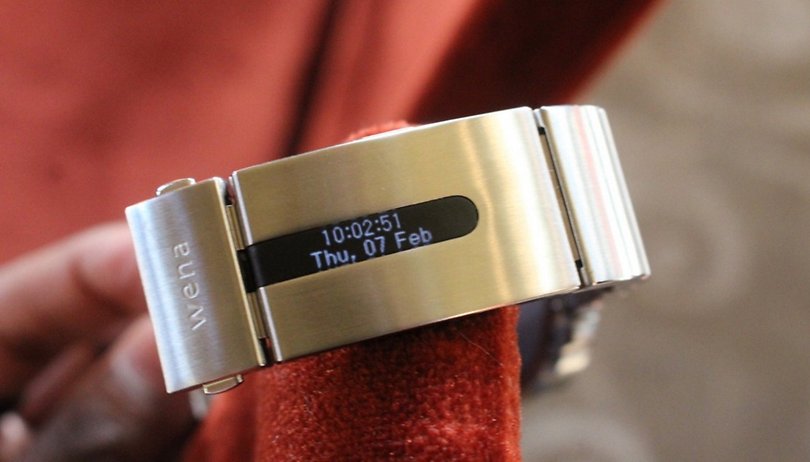 It's been a few years since Sony has introduced a smartwatch. Now wearables will get a fresh breath of air at Sony with the help of Wena Wrist Straps. They can turn every watch into a smartwatch, at least for a little bit.
The basic idea behind the Wena Wrist Straps, which are available as normal and pro versions, is to replace the normal wristband of a watch. Inside the Wrist Straps there is a small OLED display and other tech that you'd find on smartwatches. Instead of being housed in the watch body, the electronics now sit in the clasp of the bracelet and are hardly noticeable in everyday life.
With the Wena Wrist Straps the owners have the possibility to be informed about incoming messages very discreetly. Thanks to NFC you can pay with the watch - or better: the bracelet. The Pro version is designed for use in sports and it is therefore made of rubber instead of metal. It also has GPS and a heart rate monitor. Both versions of the Sony Wena Wrist Strap are available in 18, 20 or 22 mm width.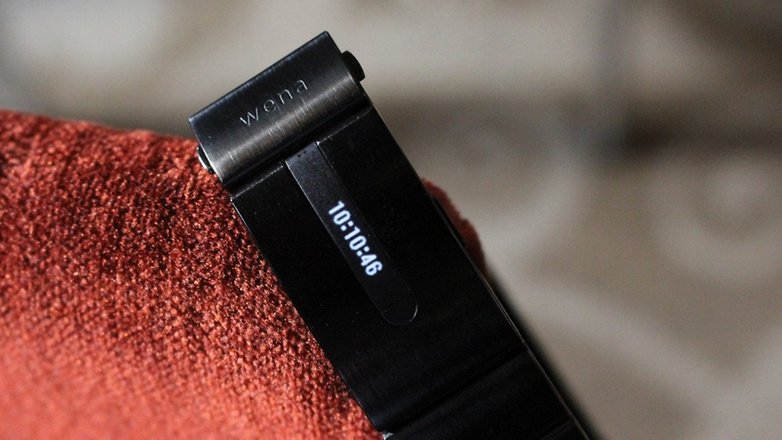 Wena is not a newcomer to the wearables market
Wena, as a brand, emerged from a Sony startup program. The abbreviation stands for Wear Electronics Naturally. As early as 2015, Wena had presented the first models of the straps, which could be combined with watches specially produced by Citizen. The idea of simply combining them with any standard watch is the most important novelty of the Wena Wrist Strap in 2019, which is certainly a great idea.
There currently is no information on prices and availability of the new Sony wearables for the US. In the UK, however, the Sony Wena Wrist Strap costs £349, while the pro is £399. Sony is also offering matching watches for the straps, ranging from £100 to £400.
What do you think of the Wena Wrist Straps? Let us know in the comments.