ROM Manager gets pardoned, returns to the Play Store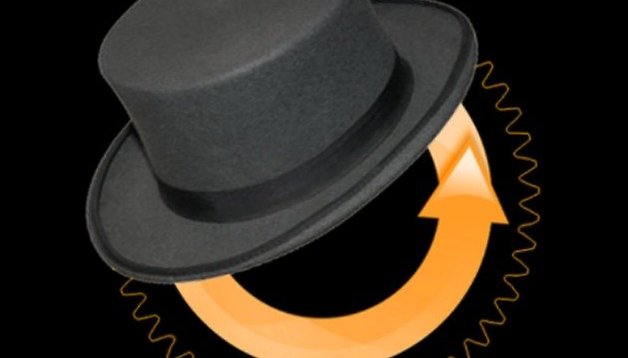 Just as we receive word that the famous scientist and mathematician, Alan Turing, the father of computer science and one of the men behind cracking the ENIGMA code in World War II, has been posthumously pardoned by the Queen, Koushik Dutta's fabulous ROM Manager has been granted a stay of execution by Google Play, and been allowed to return to the Android app marketplace.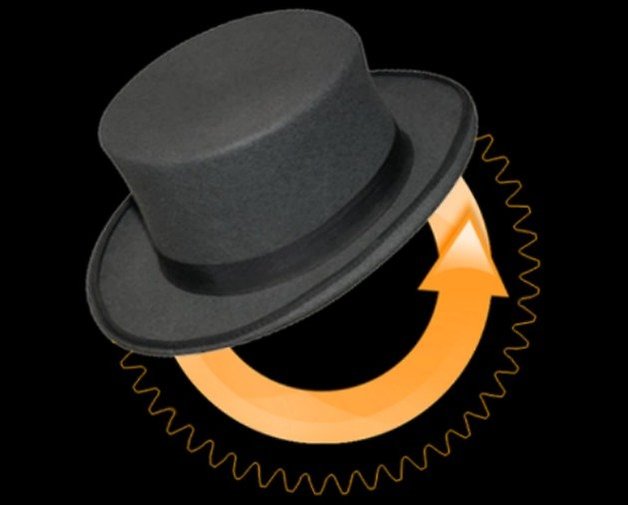 The app was promptly removed by Google recently for violating the terms of the Play Store developer guidelines as they pertain to in-app purchases. Devs haven't been allowed to include PayPal support for over a year, but ROM Manager included the option until now. Google finally responded by issuing a warning, during which time the developer had the opportunity to amend the situation. The only thing was, Google then pulled the trigger before the time limit was up. It would seem that Koush then contacted them, pulled PayPal from the app and has now been allowed back to play.
The pardon is a welcome move for ROM fans, because ROM Manager is a super useful tool for controlling root and managing ROMs. The removal of PayPal support will certainly put a dent in Dutta's koffers, but considering the popularity of the app, it seems likely he will pick up support elsewhere. Now we can just wait and see if Google's Christmassy benevolence goes so far as to allow CyanogenMod Installer back to the Play Store with a simple warning about voiding warranty. I think Turing would class that as an intelligent move.
Do you have ROM Manager installed? Are you happy for devs to include PayPal support in their apps?