Rovio Hopes to Top Angry Birds with Amazing Alex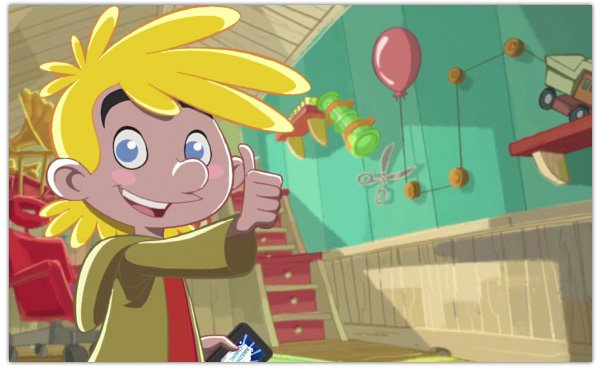 Watch out Angry Birds, there's a new physics-based game in town.
Rovio's Amazing Alex, which launches today, is a Rube Goldber-eqsue game that requires players to arrange objects on screen to create a chain reaction. There are over a 100 levels and 35 different objects to be utilized in order to complete the game.
I've had a chance to play the first 10 or so levels of the game, and have found it to be adequately addictive, although I'm still waiting for a harder level to really test my skills. In an interesting twist, Rovio has said that users will be able to create levels for others to play, similar to LittleBigPlanet on Playstation.
While the game is fun, I wonder whether Rovio can capture lightning in a bottle twice. The Angry Birds franchize has racked up an unpresidented 1 billion downloads. Rovio has created Angry Birds toys, board games and playground sets, reporting profits of $48 million before tax, up $10 million in 2010 – many from merchandising.
Rovio's long-term business plan is increasingly important, as the company is planning on going public for $9 billion. To justify that kind of pricetag, they're going to need to pump out another hit. I'm not sure Amazing Alex will be able to pull that off, but it's a fun game nonetheless.