Royal Rumble: Nexus 7 vs. the Newest iPad in Ultimate Drop Test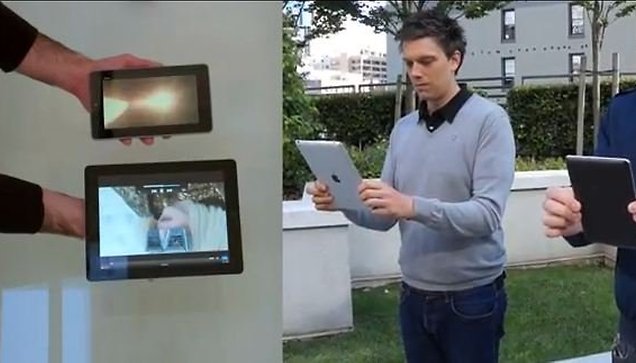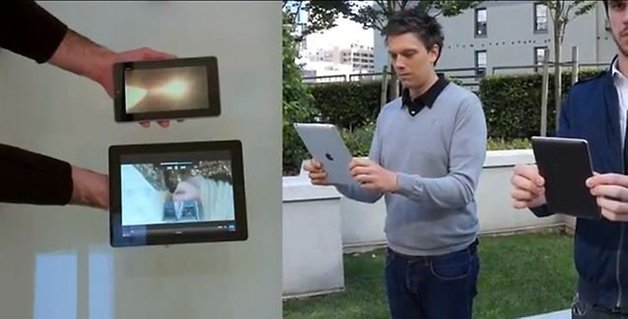 Drop tests. They're certainly not for the squeemish. Seeing such beautiful technology crashing into the pavement makes my heart weep a bit. Nonetheless, it is important (for scientific reasons, of course) to see which device holds up best, lest you suddenly lose control of yourself and let go of your expensive new toy. So which tablet is most durable: the Nexus 7 or the newest iPad? Let's take a look, shall we?
As you can see in the video below, the Nexus 7 holds up surprisingly well, whether it's been dropped on its face, side or back. It even continues to function after being dropped into a bathtub!
Obviously, we don't recommend you try any of these stunts on your own.Does durability factor into your decision to buy a new device? Would you pay extra for more protection against damages? Let us know below!