Flexible displays fuel the next generation of wearables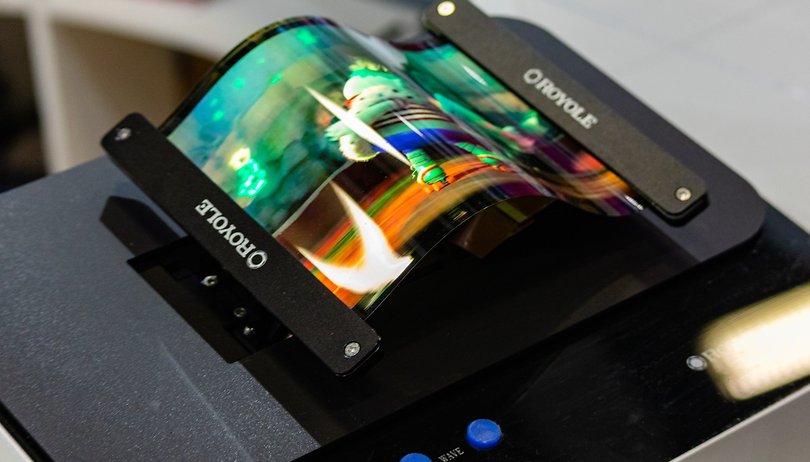 Too often it is the case with technological breakthroughs that they are somehow interesting, but then spend a long time in the prototype stage. The details are often tricky, but Royole showed off some flexible displays that are ready to use at IFA 18, and there are some great ideas.
Royole had a concept for a flexible smartphone at the IFA 2017 and the company is still struggling with the details of flexible construction. In the same breath, however, there are also positive things to report, so let's take a look.
In the future, displays can be everywhere - for example, on a hat. Royole showed this concept at IFA. I put it on right away and I think it suits me quite well, don't you?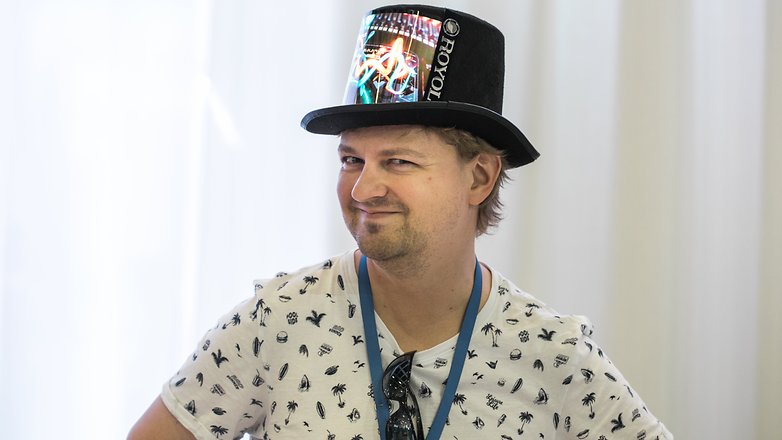 On the hat is the highlight of Royole. A flexible Full-HD-Display, which shows colors vividly and is bright enough, even on a strongly illuminated exhibition stand. Royole can produce these displays in its own factory - mass production has already begun and the company says it is capable of producing up to 50 million units a year.
Perhaps even more useful than the hat display is the idea of placing a flexible display on a bag. This idea was also shown at the Royole stand.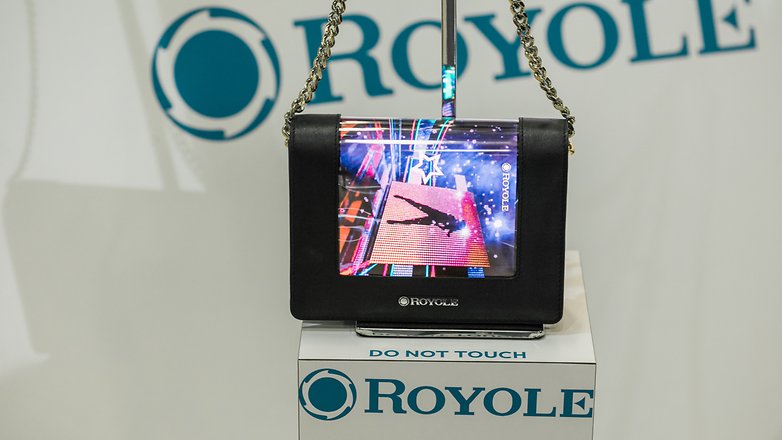 Of course, this technology is suitable for all kinds of other things. Integrated into clothing, these displays could be used for information or advertising media. Displays could, therefore, be installed any uneven surface in the future. The possibilities are almost limitless.
In addition to displays, Royole has also developed sensors that allow virtually any surface to be transformed to be touch responsive. With the RoWrite trackpad, Royole shows what it can do. This is a digital drawing board on which you can clamp classic paper. With the pen you can draw on paper and RoWrite transfers this directly to an iPad or Android tablet. Later, Macs and Windows PCs will also be supported.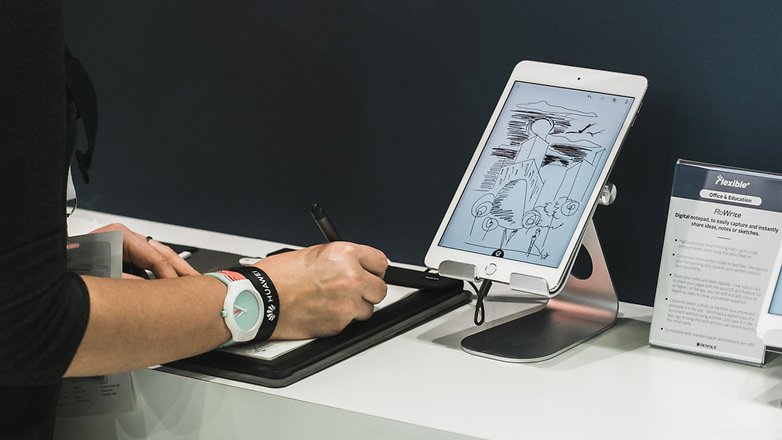 We have already tried the digital drawing board. Our photographer, Ira, was thrilled. Above all, we were convinced by the system's lack of latency. RoWrite recognizes 2,048 pressure levels, which is essential for precise drawing.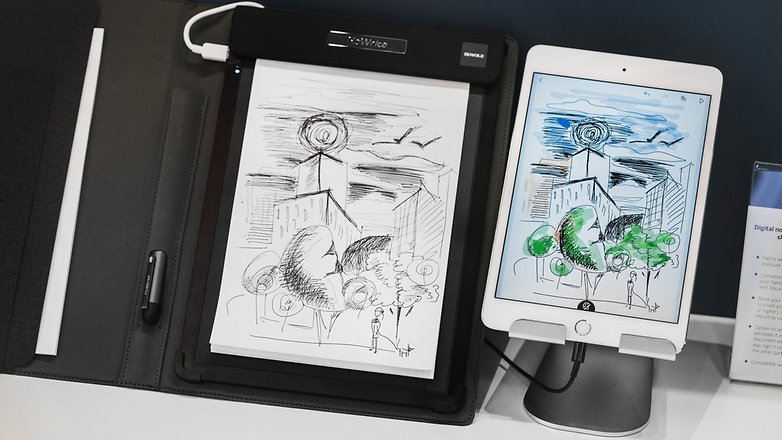 RoWrite will be launched Europe-wide before the end of the year. In Great Britain and the US it is already available via Amazon and costs £119 and $119 respectively - blame Brexit and the weak pound for that one!
What do you think of flexible displays? Gimmick or the future of wearable tech? Let us know.