Flexible smartphones: "The technology is there!"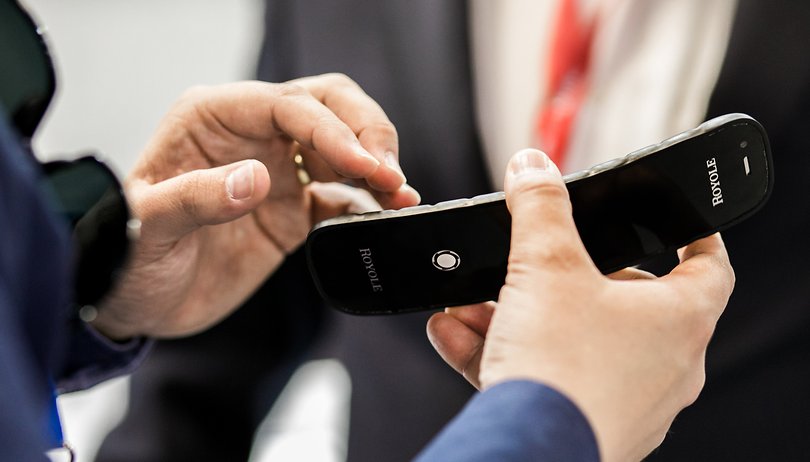 How much news have we heard about flexible - and optionally foldable - smartphones over the past several months? A whole lot, and they have mainly focused on LG and Samsung. But no, a rather unknown company called Royole has presented a flexible smartphone prototype.
Under glass display at the Royole stand, there were no functional prototypes of the flexible phone to be seen. However, the CEO always carries a functional copy on his person. And I was privileged to be allowed to handle it, as the other visitors could only gawk at the prototype from behind a glass box.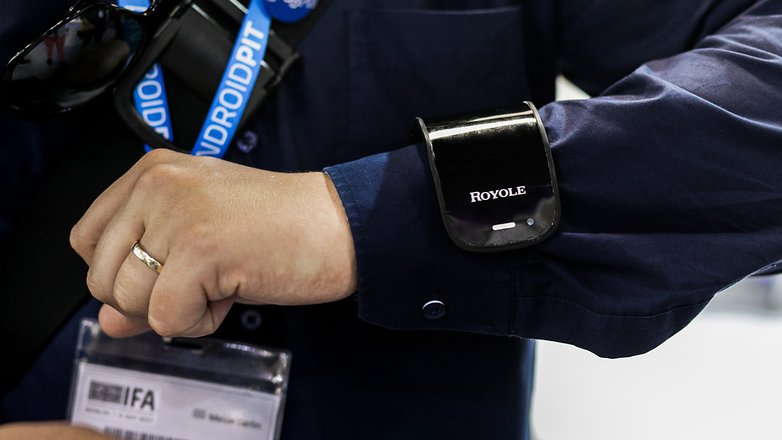 Hurdles in flexible smartphones
In a sense, this flexible smartphone is a smartwatch/smartphone hybrid, since it can be worn on your wrist or, alternatively, used as a long smartphone when folded out. As it's a bit stiff to bend, you don't need to fasten the smartphone to your arm.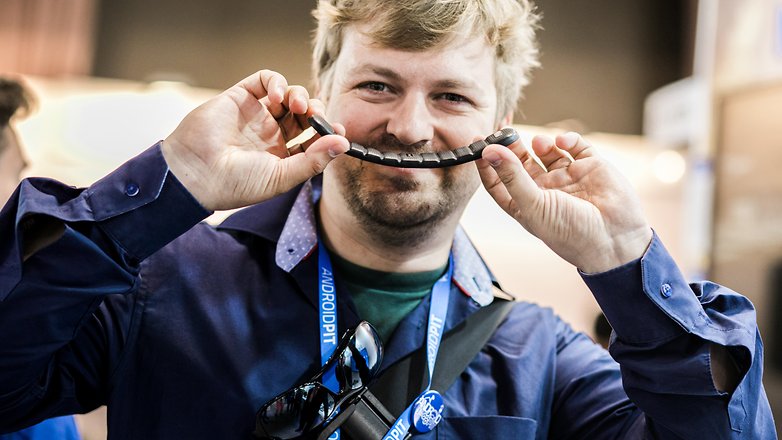 Not only does it need a bendable display, but the accompanying touchscreen sensors need to be flexible as well. And, of course, the insides, such as the processor or batteries, must be designed in a manner that they can be accommodated in changeable housing. Royole has cleared all these hurdles, especially as both the sensors and the display have already been developed in-house. Thus, the flexible smartphone's prototype is also a demonstration of proprietary technology.
"The technology is there!"
It's still anyone's guess if Royole will develop the prototype into a ready-to-market product. Marketing Manager William Strand confirmed that this is possible in theory: "The technology is there; the decision is rather an economic and strategic one".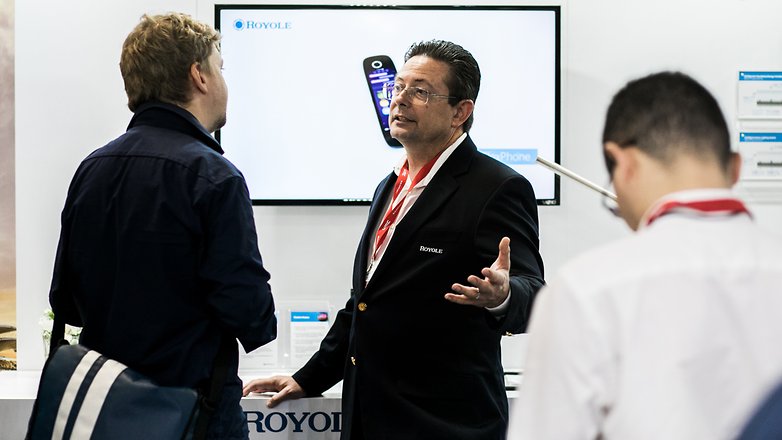 However, the key features are the sensors and the display, because both components can naturally be used for more than just smartphones. In fact, user interfaces in completely innovative designs are possible. Interactive and curved consoles are just as much of a possibility as new switches.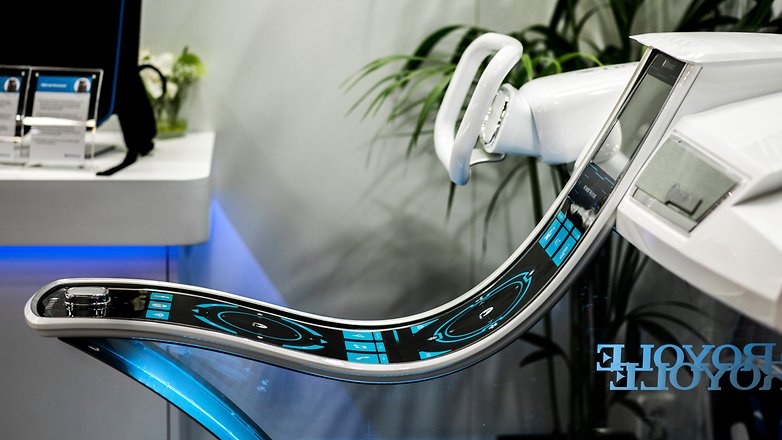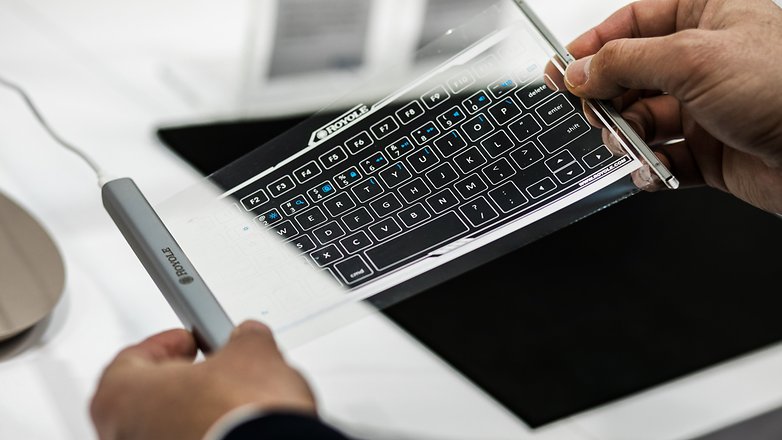 Smart home is an important field here, especially since the interaction of man and powerful machines requires new concepts. Just think of the possibilities of modern smart home lamps that can change the brightness and light bulb color - it's too much for a classic on-off switch.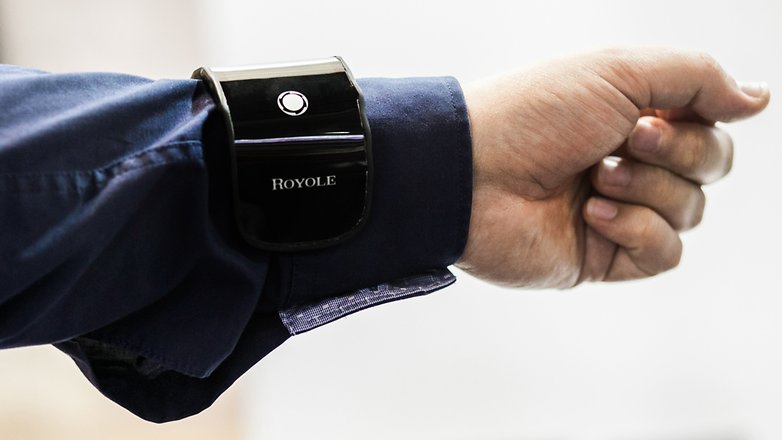 Innovative designs are still an interesting field in the smartphone sector. The smartwatch/smartphone hybrid Royole has presented is a perfect example of this. Foldable smartphones are also on the horizon.
Would you buy a flexible smartphone? Share your thoughts in the comments below!