Rumor: HTC Building Phablet to Compete with Galaxy Note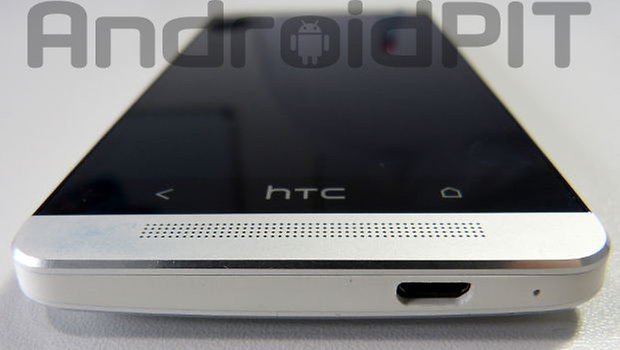 Is HTC building a phablet to compete with Samsung's Galaxy Note? It's still a stretch to give an unequivocal yes to that question, but there's mounting evidence HTC is building a larger phone.
Pocket-Lint claimed people "familiar with the matter" have said HTC is working on a bigger handset that will have "exactly the same spec as its smaller counterpart" except for a larger display.
According to reliable tipster @evleaks on Twitter, HTC's latest device is codenamed T6, and many are already guessing the phone will have a 5.99-inch or evern 6-inch display.

The phone has already appeared in a Linux string discovered by HTCSoku, a Japanese phone blog. The phone appears below in a few different variants, differentiated by the wireless networks with which they are associated.
If the rumor turns out to be true, this will be HTC's first foray into phablet territory. The manufacturer came out with one of the biggest phones ever (at the time) when they released the HTC Sensation, but they've been very slow to come out with a competitor to Samsung's wildly-successful Galaxy Note (which is now on its third generation).
I, for one, would love to own a larger HTC device. Would you be interested in buying an HTC phablet?