[Rumor] HTC working on a Nexus tablet for Q3 2014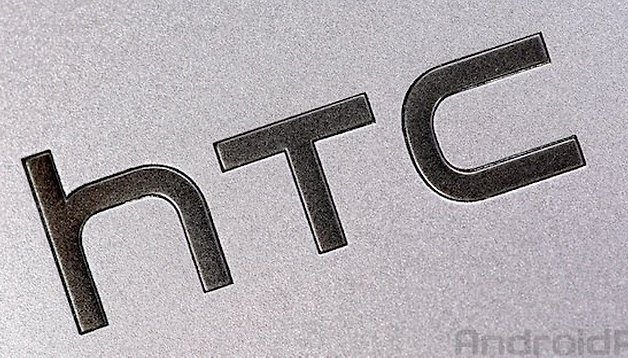 Apparently the Nexus line will be nixed in 2015. Whether this is true or not has yet to be proven. Now there's talk that this year will bring yet another new Nexus device and right now the rumor surrounding this is saying that HTC is working on a Nexus tablet.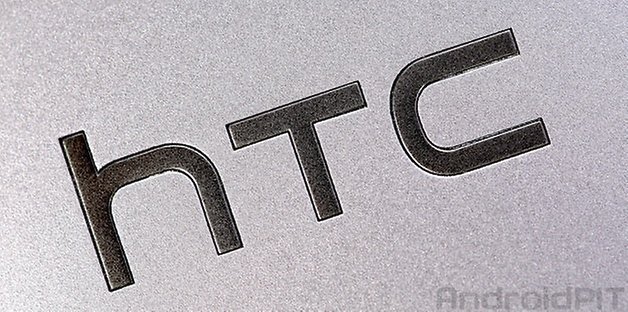 Should the rumor have any credibility, this would mean that HTC will actually be returning to the Nexus family. In fact, back in 2010 HTC worked with Google on this and released the Nexus One, the very first of the Nexus smartphones. Now it's alleged that the concerned parties are working on another high-end tablet to join the Nexus line, which should appear in the third quarter of 2014. Further information about this is not yet known and the targeted release dates seems to point to a Nexus 7 successor. That being said, it wouldn't be too absurd to await a Nexus 10, the tablet being already long overdue. Everyone initially thought that this tablet would launch shortly after the Nexus 5, but it simply went missing in action.