Rumor: In Slap to Facebook, Google Will Buy WhatsApp for $1 Billion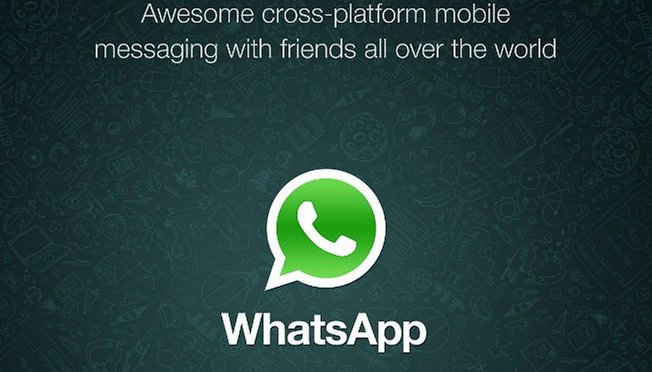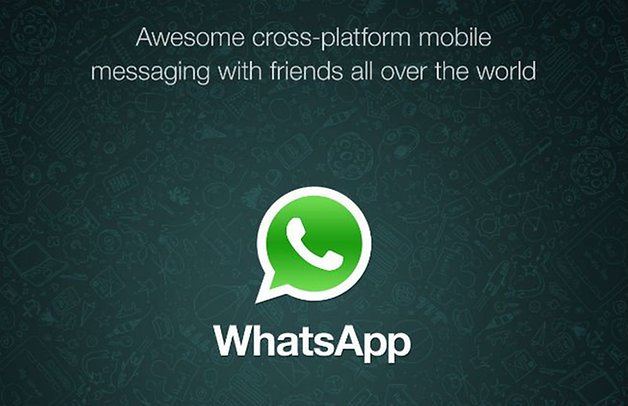 GMail, meet Emojis.
If current rumors are to be believed, Google will soon acquire the emoticon factory commonly known as WhatsApp. The ubiquitous social messaging platform is reportedly "playing hardball" with Google and jockeying for a higher acquisition price, which is already "close to" $1 billion.
If that seems like a big number, chew on this: on New Year's Eve, WhatsApp processed more than 18 billion messages. In contrast to fad apps like Draw with Friends, WhatsApp has remained popular for years. The app has been downloaded hundreds of millions of times across all continents, but is especially big in Europe and Latin America, where its penetration tops 80% in Brazil, Spain, Germany and other countries.
So why would WhatsApp choose to sell out now? Well, there are signs its growth is slowing. While the company's popularity is growing in Europe and North and South America, steep competition threatens further penetration in Asian markets. Apps like WeChat in China, KakaoTalk in South Korea and LINE in Japan have solidified their market dominance, even allowing users to play games socially as well as receive location-based services. WhatsApp can't compete with them, which is why they might want to sell while the ball is still (basically) in their court.
The move would also make a lot of sense for Google. Buying WhatsApp would allow Google to strike back at Facebook's Home and establish Google as the premier social messaging service. Google could also integrate WhatsApp into social gaming, GMail, Gchat and – of course – their Babel messaging service which is expected to launch as part of Android 5.0 / Key Lime Pie.
Of course, this is all just a rumor right now, so take it with a heap of salt (or cayenne pepper, if you're also trying to cure a cold).