Rumor Mill: Galaxy Note 3, Droid Ultra, and Blackberry Messenger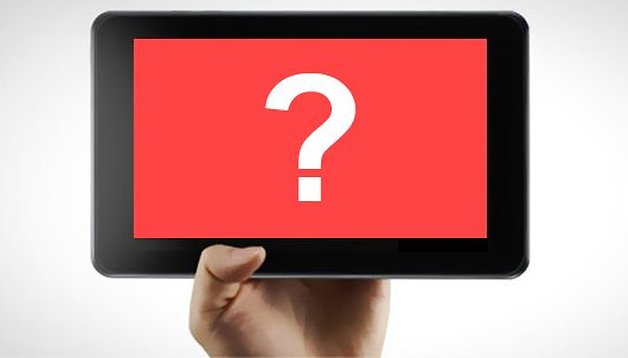 Could the Galaxy Note 3 have a physical camera button? Is there an Android Blackberry Messenger launch scheduled? How about the Droid Ultra? All the latest rumors rounded up here.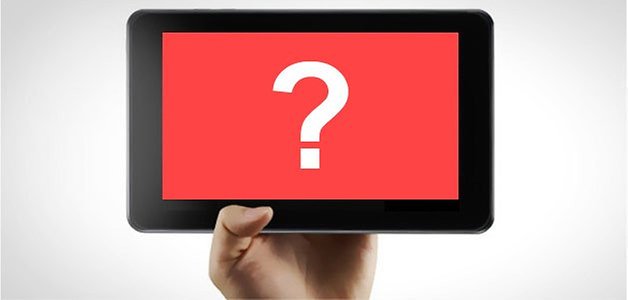 Galaxy Note 3: Camera button and technical data
Many smartphone users also want a touchscreen combined with a physical camera shutter button. Sony is currently alone at the top when it comes to this and their Xperia models. However, the Dutch tech side, Sim Only Radar, has received an anonymous tip that reveals the Galaxy Note 3 with an extra physical button on the side. In addition, the phablet would be equipped with a Xenon flash, something entirely new for Samsung. As well, some tech data (that was already known to us) confirms a 5.7-inch super AMOLED HD Display and two types of processors, the Exynos 5 Octa and Snapdragon 800.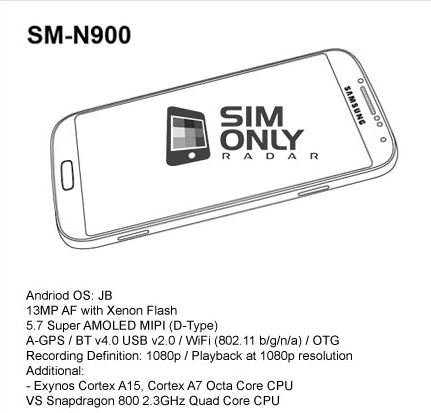 Our thoughts: It seems highly unlikely that Samsung, who are known to stick to the tried and true, to suddenly move away from their current formula and opt to add in a physical camera button. The source, as well, isn't that reliable as the drawing itself is not that hard to make and the hardware data has been known for some time. We wouldn't put much stock behind this rumor.
Droid Ultra: The new flagship comes in red
With all the hype behind the Moto X, it might come as a surprise that Motorola makes some other phones. For example, the Droid Ultra is still in the works and is slated for a possible reveal on August 8th. A new image from The Unlockr has emerged and shows the device in two different colors: Red and Black.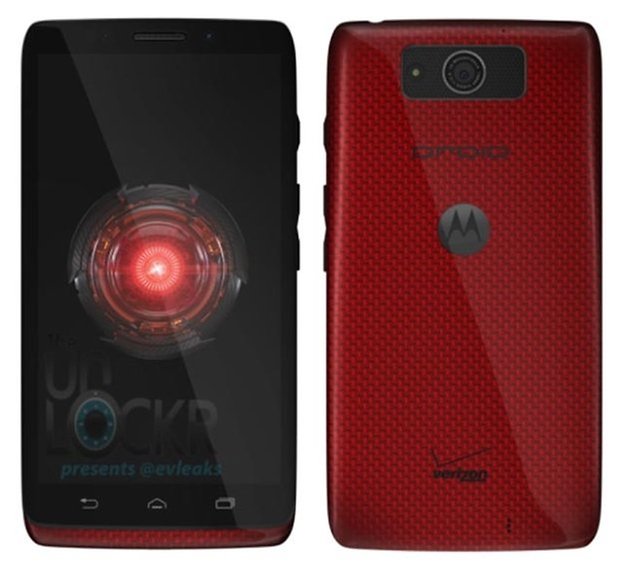 Our thoughts: The rumor is credible, as Motorola has an exclusive contract with Verizon in the United States and their known as "Big Red". So it would make sense that Motorola would stylize this new Droid Ultra to match the carrier that would be selling it. Whether it will be available outside of North America is still to be determined…
Blackberry Messenger for Android in September?
The last time we heard from Blackberry Messenger, it was because a fake app in the Play Store fooled over 100 000 people. But now, it seems that the tried and true app will be making its way to the Play Store in September. During an event in India to promote the release of the Blackberry Q5, it was revealed that the app would be making it's rounds in early Fall by Sunil Lalvani, the manager of the Indian Blackberry division.
Our thoughts: The only relevant question here is how credible the source is at IBNLive. We have no reason to believe that they are lying, however, it's only one source for news this big but it comes from a country manager. We would therefor assume this to be credible and that we will see this application arriving sooner rather than later.