Rumor Mill: Sony Honami, Moto X, Android 4.3, and LG Gear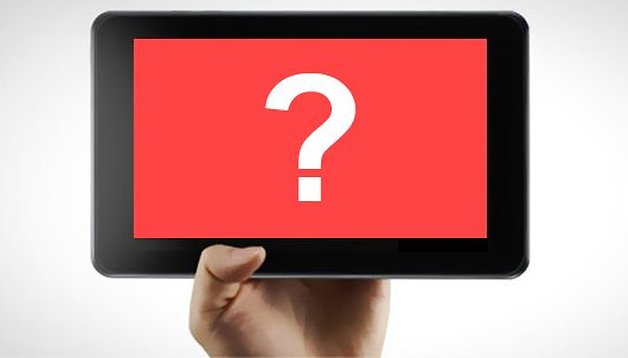 Well, it's that time again. Let's check out all the rumors that are currently flying around. From new images of the Sony Honami surfacing, a new smart watch from Sony, and the price of the new Moto X, there are some interesting tid-bits all around.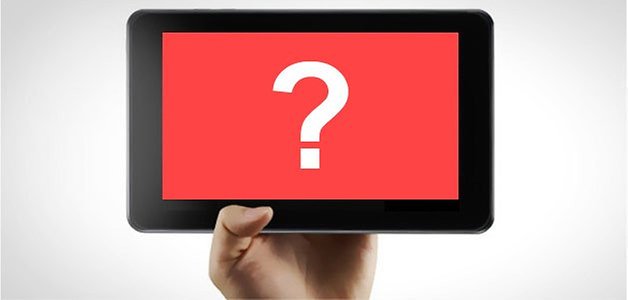 Android 4.3: Smooth transition?
Right now, we're just waiting for confirmation from Google on Android 4.3. The new features will be relatively small compared to the update to 4.2.2, but there are a few interesting aspects that we are looking forward to. As well, a possible feature of being able to switch between Android 4.3 and the manufacturer ROM should be a breeze. However, the document revealing this is now offline again and how exactly this would be supported is unclear. With "Google Edition" devices being out in the wild, it may also only be available for them.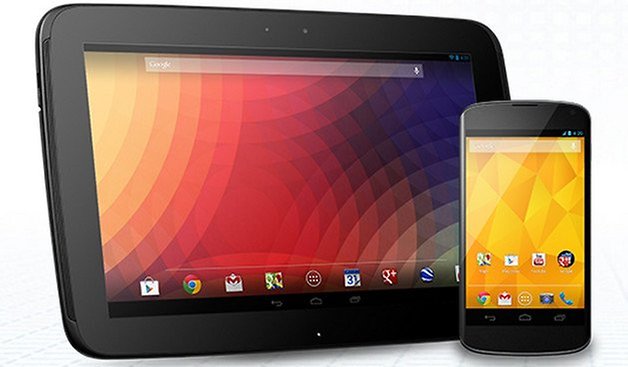 Our thoughts: A simple toggle switch to jump between Android versions seems unlikely at this time. For this, Google would be taking away power from the manufacturers by allowing users to choose between their customized versions and pure Android. As well, we haven't heard hide nor hair about this feature until now on basically the cusp of the announcement of Android 4.3 I wouldn't put much stock into this rumor.
Sony Honami: New photos of the 20-megapixel monsters
Some more photos have surfaced of Sony's upcoming flagship device, the Honami. The pictures show a Sony device that fits within the design criteria of current Sony models and doesn't seem to have anything really special about it. When it comes to the Honami though, it seems that most of the power will be hidden from the inside, including a 20-megapixel camera. Whether they will be using a xenon flash or not it still up in the air, as we get no real good view of it from the pictures.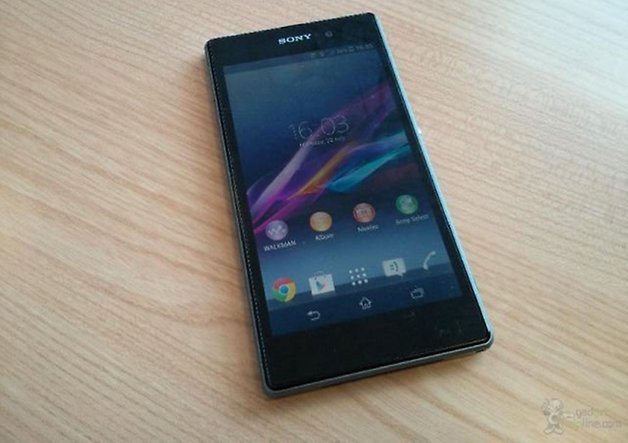 Our thoughts: The Sony Honami is still not official. Whether the photos are genuine or not are still not clear, but they definitely do look authentic and match most of the images we've seen over the past little while. We won't hold our breaths though until the possible reveal of this device, which is most likely slated to be in Berlin in September.
Moto X: Power to the price!
The Moto X could come at a competitive price of $299 US Dollars. The 16-gigabyte version will come in at the mentioned price with the 32-gigabyte version coming in at an affordable $349 dollars. This rumor comes from Electronista and the Phone Arena, both of them linking back to the Chinese social network, Weibo.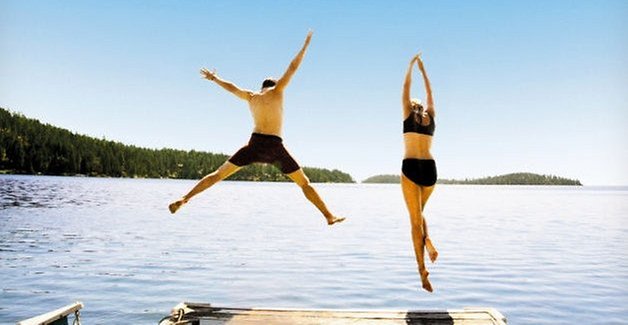 Our thoughts: After the lackluster hardware specs on the Moto X, this may be another promotional tool that Motorola is using to get people interested in the device. It seems pretty likely, as Google has priced its Nexus devices similarly in the past.
LG: Smart watch and cyber-glasses part of new G series?
LG Could be working on a number of portable devices, such as a smart watch. This would explain a number of product names that they have submitted for patenting, all of them carrying the "G" namesake. Included in this patent are trademarks for the following names:
G Pad
G Watch
G Glass
G Link
G Band
G Stroke

Our thoughts: the fact that LG has secured so many names doesn't automatically mean that they are going to be flooding the market anytime soon. While securing namesakes isn't uncommon, it would make sense for LG to get into the wearable computing market. There has even been for some time rumors being swirled around that LG is working on a smart watch and glasses, which the names G Watch and G Glass definitely make sense.