Rumor: Moto's "X" Will Have Massive Battery, Sony Camera and More!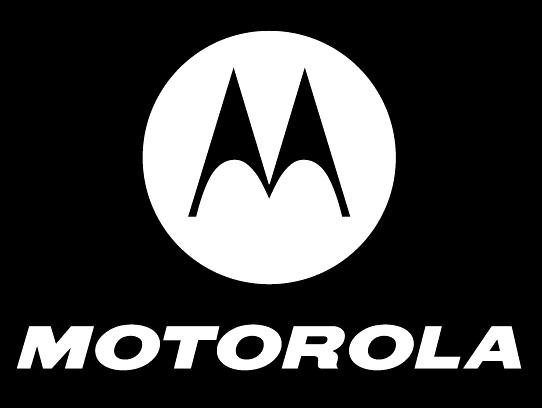 On May 15th, Google is expected to make a doozy of an announcement. Not only is the company expected to unveil the next version of Android – 5.0 Key Lime Pie — but they're also expected to unveil new Nexus tablets and a mystery device, codenamed the Motorola X phone.
The device is a big deal for a bunch of reasons. For one, it's Google's first official collaboration with Motorola, their new manufacturing partner. It's also Google's first non-Nexus Android release. After a job posting has confirmed the phone's existence, new rumors are swirling around its supposed features.
A tipster for Phone Arena, who has spent time with the device, says that it will address two major Smartphone gripes: battery life and durability. This sounds right, considering the work Motorola has done in these two key areas in the past. According to the tipster, the X phone will match Moto's MAXX line of handsets, as far as battery life. It'll also be protected by a Kevlar casing that's resistant to scratches.
Other than that, the tipster has said the display will be around 4.8", have a quad-core processor, a microSD card slot and a camera with a Sony sensor, like the one used in the iPhone. Apple's pull with Sony has drawn to an end as their exclusivity contract with the company recently expired. Oh, and about that microSD card slot: rumor has it, it'll be expandable to 128GB!
Of course, it'll also be the first phone to feature Android 5.0 Key Lime Pie. So, we're talking about a flagship phone with a 3,000 mAh battery, Sony sensor, Kevlar backing, 4.8" display and quad-core processor and the latest and greatest Android OS? Um, YES PLEASE.