Rumor: Pinterest Jumping on the Android Train, Debuting at Google I/O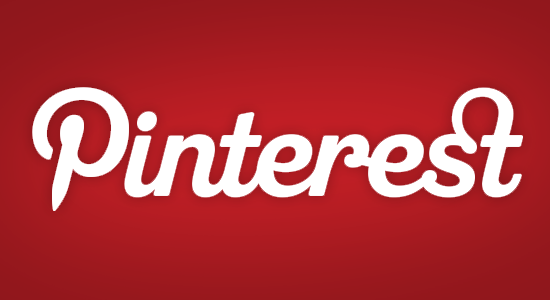 Pinterest, home to cake recipes, fashion shoots and weight loss tips, is coming to Android! PINNING!!!! It's the place where fat women with cats and annoying husbands go to look at exotic gardens! It's rumored that Pinterest will be coming to Google I/O in just a few short days.
The app is already available on the iPhone, so really this is just one more example of Android playing catch-up. Ausdroid originally broke the story about the app after they found a screenshot that listed Pinterest as an Android-related exhibitor for the two-day expo. The company has denied that they're making an announcement anytime soon but that hasn't stopped the rumor-mill from churning (the tech rumor mill, especially, is one of the more robust mills in all of mill-land).
For those not yet acquainted with Pinterest, may I present to you this Pinterest vs. Reddit battle clip. Watch as the stylish ladies of Pinterest battle it out against the über-informed athiests of Reddit. FIGHT!!!!!
Here are some funny comments from Reddit commenters:

im a fat guy who is currently eating a green popsicle... this was a little too accurate for me.

I am wearing medieval armor and riding a Nyan cat while wielding a spear. You have no idea what it's like being me.

lets be honest, if 4chan/reddit/misc decided to destroy pinterest and make it all dude stuff, it would take like 3 hours.

Hahahahahahahaha!!!!!! MEMES

Oh, Reddit. You can hide in my birthday cake and surprise kill me anyday. Pinterest: you stay away from my hair.