Rumor: Samsung Galaxy S4 and Galaxy Note 3 to Feature 8-Core Octa Chip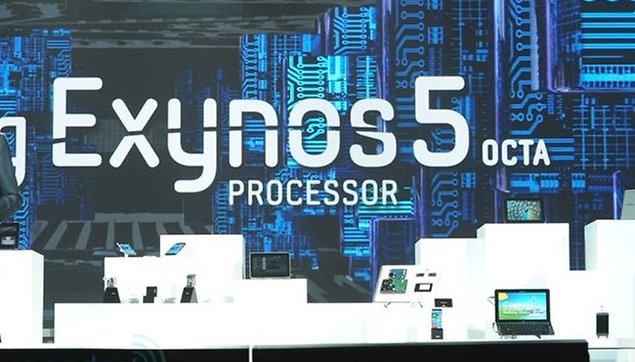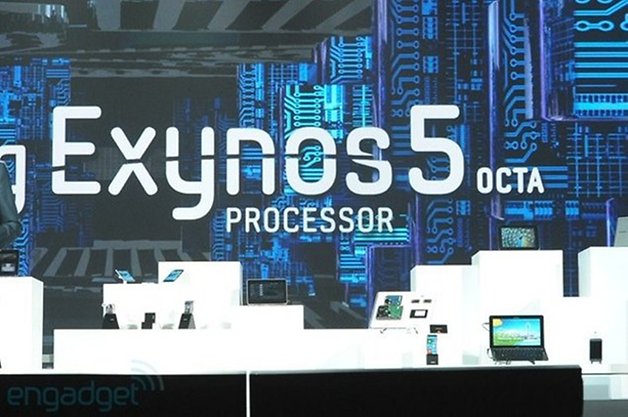 Eight cores will likely be powering your next Samsung device. Both the Samsung Galaxy S4 and the Galaxy Note 3 are rumored to feature Samsung's newly-unveiled Exynos 5 Octa chip.
The Exynos 5 Octa chip, which was first unveiled at CES, features eight processing cores; four powerful ones and four that are less powerful for daily tasks.
The Korean Times revealed today that the Note 3 will be using the chip, while tech journalists everywhere are convinced this will also be the chip that powers the Galaxy S4.
The chips is made up of four Cortex A15 and four Courtex-A7. It won't rev on all eight-cores as the A7 will mainly be used to save power. It's quite possible this will give the Galaxy Note 3 and Galaxy S4 a big leg up when it comes to battery life. How much battery life are we talking about? Samsung is claiming the new chip uses 70% less power.
Samsung, of course, is keeping mum, as they always do before a big product launch. But we should expect an answer soon enough.
The Galaxy Note 3 is also rumored to have a massive 6.3-inch OLED display, while the Galaxy S4 is rumored to have a 4.99-inch display, thinner profile (naturally) and 13MP shooter.