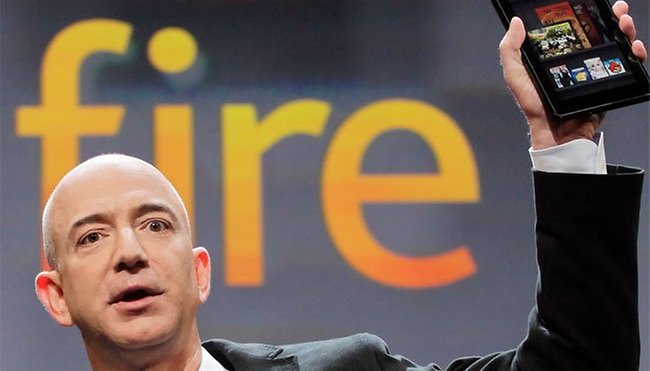 Rumor: The Kindle Fire 2 Is Coming This July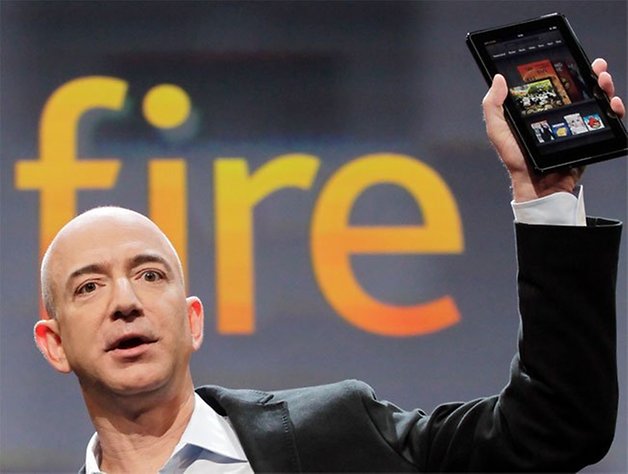 The Kindle Fire was the runaway smash success of the year, outselling every other Android tablet on the market and dominating 50% of the tablet market. But even priced at $199, the tablet has recently struggled to maintain the same momentum it had at launch time, which can mean only one thing: time for a sequel.
If a recent CNET report is to be believed, Amazon is planning on releasing a Kindle Fire 2 in late July. Details are still spotty, but CNET's source has confirmed the new tablet will have a camera and a volume rocker, and will stick to the low price point of the original tablet.
When the Kindle Fire 2 is introduced, Amazon will be entering a tablet market that is drastically different from the one it entered in October of last year. Google is expected to unveil their own Nexus tablet, which will likely feature a similarly low price point, in the coming days. Barnes and Noble, meanwhile, are selling their Nook tablets for $199 while Lenovo is selling their older IdeaPad A1 for $149.99. The Kindle Fire 2 will have to impress to be able to stand up to the well-priced competition.
Digitimes is speculating the new tablet will have a resolution of 1,280x800. We'd like to believe this rumor, but Digitimes has a pretty spotty record. Still, with the Nexus tablet upping the resolution for budget tablets, I'm guessing the Kindle Fire 2 will feature some kind of display upgrade.
Are you interested in buying a Kindle Fire 2? Let us know below!