RunKeeper 3.3 adds Pebble Integration.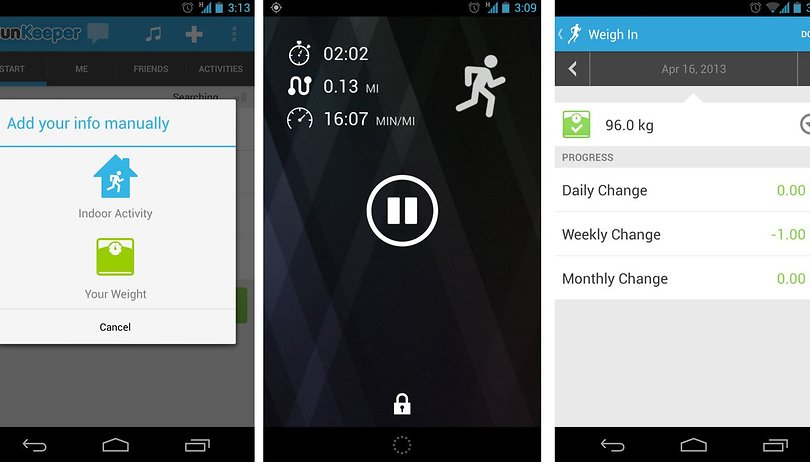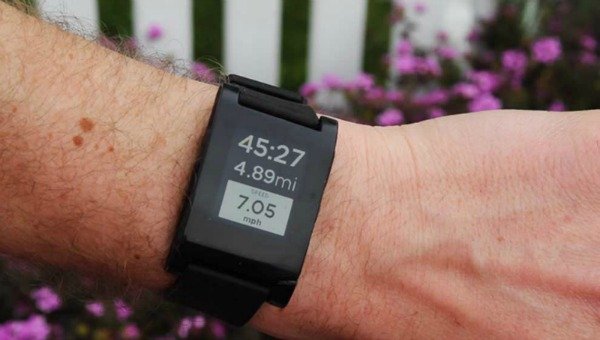 If you're like me and have been following the Pebble smart watch since it blew away expectations on Kickstarter last year, you probably aren't surprised by the latest announcement of the popular Fitness app, RunKeeper. We've been tracking this developement since last year and are ecstatic to finally see the following news.
Pebble integration & more.
In it's latest update, RunKeeper provides Pebble integration for both Android and iOS devices, allowing users to display RunKeeper stats on their Pebble device wherever they may be. At long last the popular e-paper smart phone has integration to one of the most popular fitness apps out there for Android.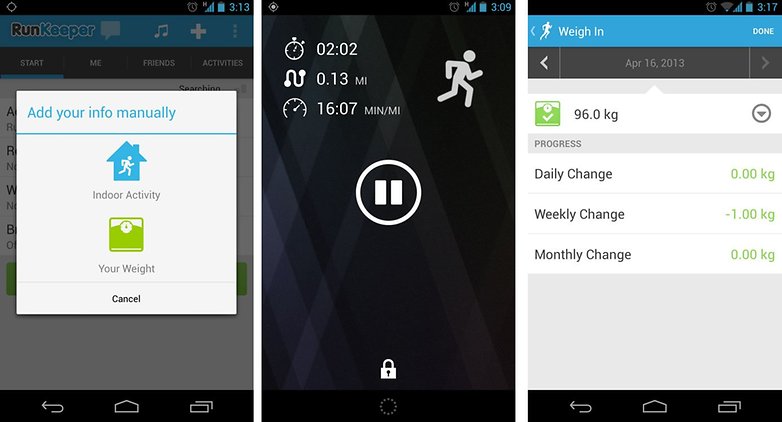 Asides from the Pebble integration there are a few more exciting things that have been provided for the Android OS update. Tracking your non-GPS workouts (such as running on a treadmill or elliptical) and manually inputing your weight can now be done from within the app. Another interesting feature is the addition of widgets, enabling RunKeeper tu run on the home and lock screen of your Android Device without having to pull up the full application itself.
Have you tried out the new Pebble smart watch yet? If so, let us know how you like it so far!