App deal: Runtastic Pro is free today, so move fast!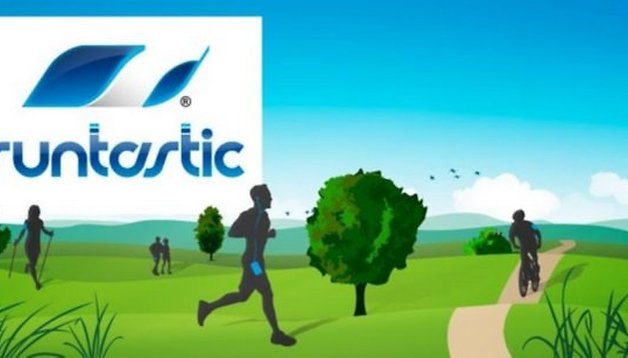 If one of your New Year's resolutions was to do more exercise, and another was to save money, then this is the app deal you've been looking for. You can get the Runtastic Pro app for free in the Play Store today. As always, the deal may well linger on for a few days, but why wait? When an app is free you should act quickly. Just think, you could be tracking your after-work run today with Runtastic Pro's awesome features and pay nothing for the privilege.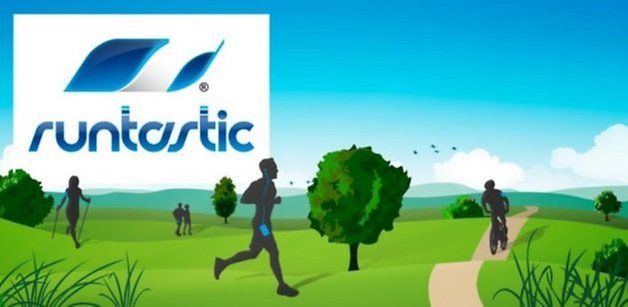 All you need to do to take advantage of the free app deal is download the standard free version of Runtastic and go to Settings > Enter Promotion Code. Then type in ''appoftheday'' and restart the app to enable the unlimited Pro features. The Pro version gives you ''Voice Coach'' feedback during workouts, live tracking, heart rate zone analysis, calorie and pace goals, geotagging and weather data. Plus, it's ad-free and supports Google Earth views of your routes.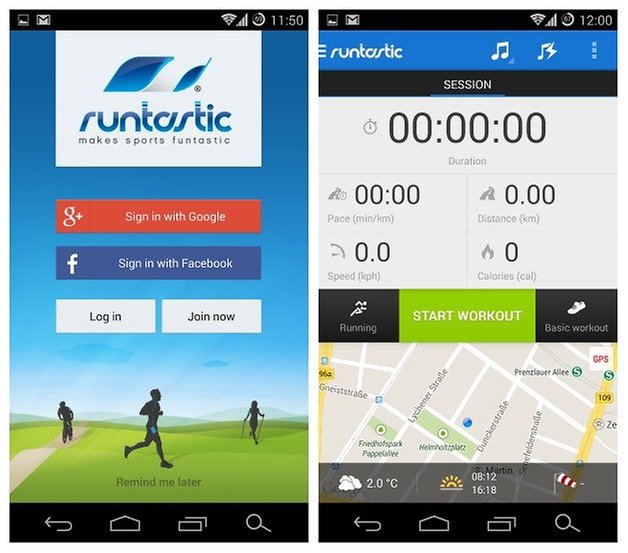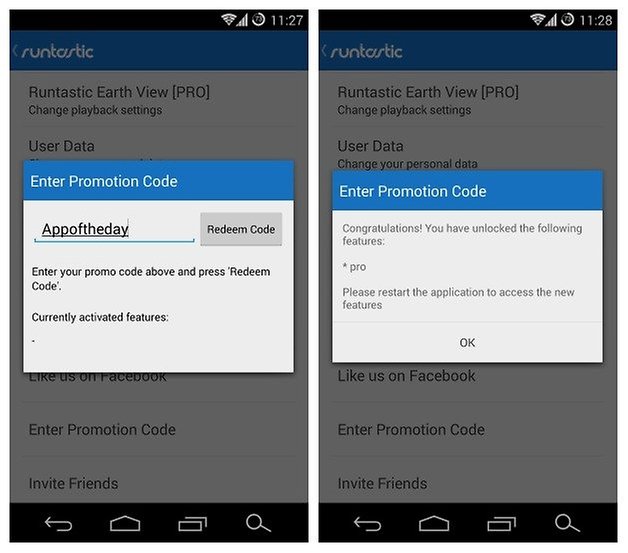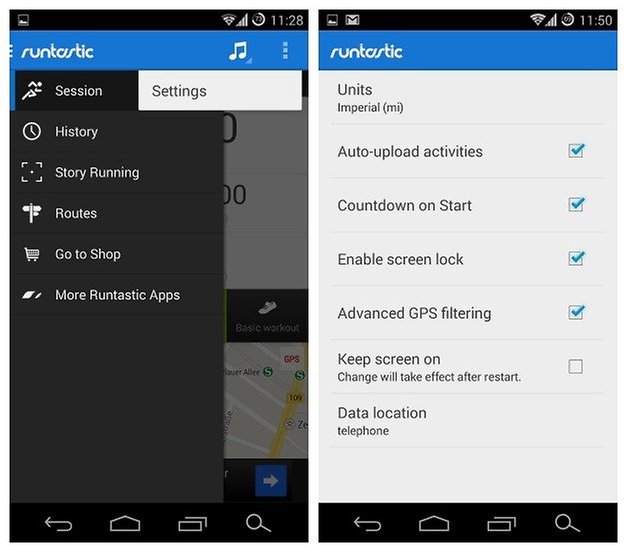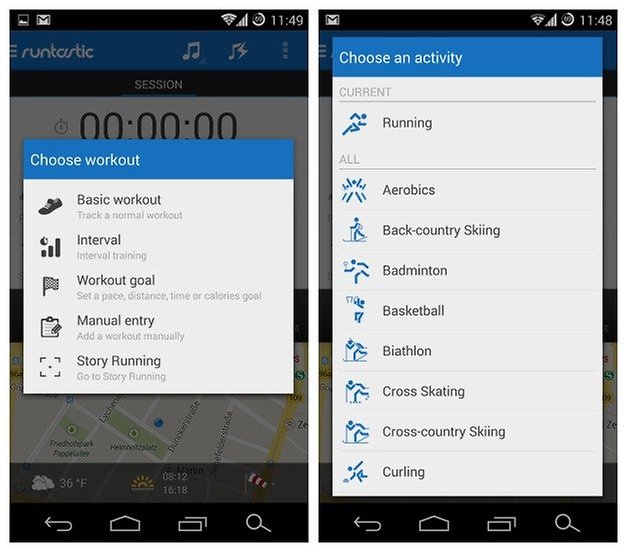 If you miss out on the free upgrade deal, the Runtastic Pro app is also on sale right now for just 99 cents, so if you act too slowly to get the free version you can still save 80% on the purchase price of the full Pro version.
Do you use your smartphone during your workouts? Did you grab this free app deal in time?