Sailfish OS 2.0 vs Android comparison: is this the future of phones?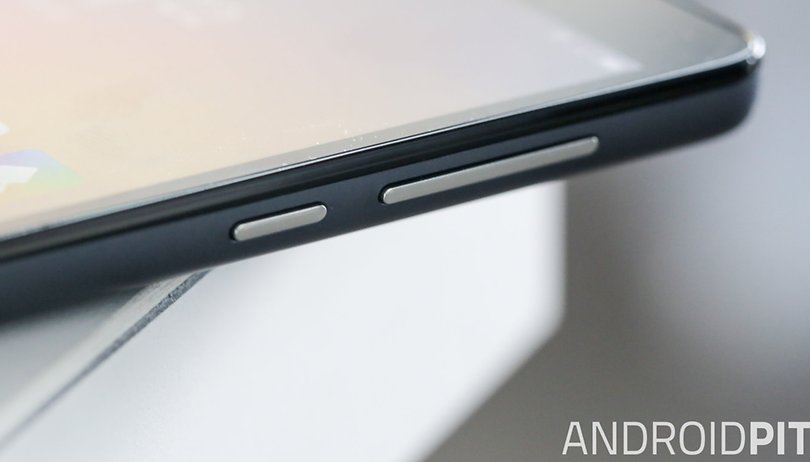 The open source Sailfish OS is getting the "biggest update" in its history: Sailfish OS 2.0. It's an alternative not just to Android but to iOS too, and it's about to appear on a whole bunch of handhelds. How does it compare? Let's pit Sailfish OS 2.0 vs Android.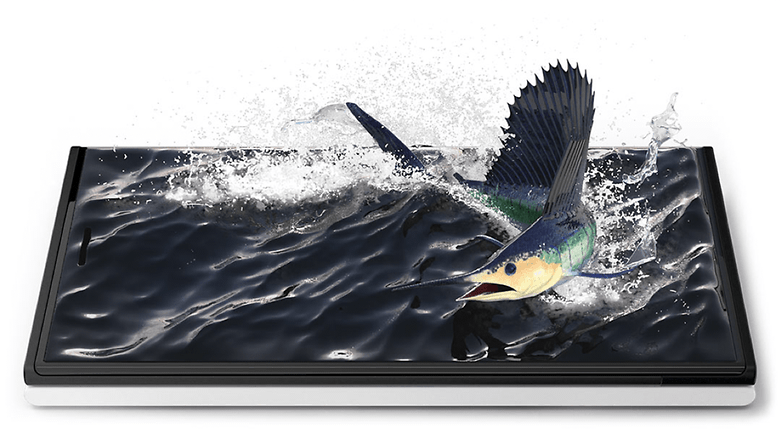 Sailfish OS 2.0 vs Android: what is Sailfish, anyway?
Sailfish is the operating system developed by Finnish firm Jolla, whose products promise "a new way of thinking". It's open source, gives developers full access to whatever they want, relies heavily on customer feedback and currently powers Jolla's own phone and tablet - but Jolla has signed up with Intex to launch Sailfish-powered phones in India and other markets and more manufacturer deals may be imminent: Russian firm YotaPhone has reportedly dropped Android for the Sailfish OS in its future devices. Sailfish could become a very big deal in emerging markets.
Sailfish OS 2.0 vs Android: hardware compatibility
Android is available on all kinds of hardware, of course, and forked versions - that is, versions that are adapted from Android - also power devices such as Amazon's Fire phone and tablets.
Sailfish is currently available on Jolla's own phone and tablet, but if you don't mind replacing Android altogether you can install it on a device such as a Nexus 5 via CyanogenMod: Jolla has a tutorial here. That isn't recommended if your phone is your everyday device, however: it's really just for app developers or people who want to test the OS.
Sailfish hardware is likely to be cheap. Jolla's Tablet will retail at just $299.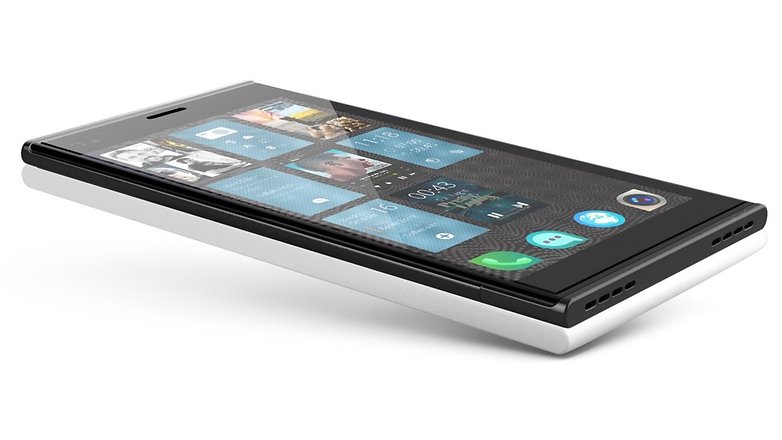 Sailfish OS 2.0 vs Android: apps and app stores
Sailfish is based on open source Android libraries, and that means it runs Android apps - although Jolla doesn't support Google Play Services and strongly advises against installing those services on a Sailfish device as it causes "a multitude of problems".
The aim is to support the majority of Android apps, and you can find compatible ones via Jolla's own app store and Jolla-certified app stores such as Yandex, Aptoide and Anzhi. There's nothing to stop you from using other app stores - if you can get an .apk file you can stick it into Sailfish - but Jolla and its friends only list apps they're certain will work properly.
Jolla is completely transparent about Android compatibility and publishes detailed notes online. It notes that some features that might not work include Bluetooth streaming for anything other than music, vibration and LED light alerts, and some notifications.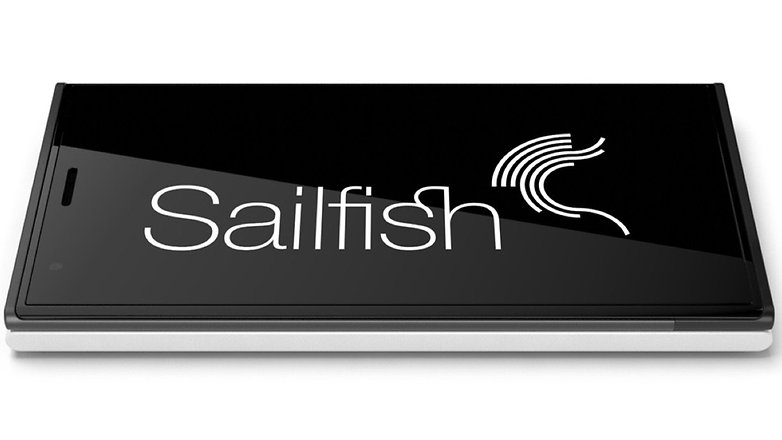 Sailfish OS 2.0 vs Android: interface
Whether it's stock Lollipop or a manufacturer skin such as TouchWiz, we're all pretty familiar with Android in its various guises. Sailfish does things quite a bit differently.
While the core of Sailfish is based on the open source Mer Project, the interface is Jolla's own work (and its own intellectual property: the interface isn't open source). From the beginning it's been designed with gestures in mind. As Jolla says: "Sailfish OS works with your natural hand movements via gestures.
You don't have to push tiny buttons or search your way back home – everything is always under your thumb. Sailfish gestures soon become muscle memory and every touch-point a fluid, simple, faster task. It changes the way people interact with their devices." It's also quite pretty to look at, and very different to Google's Material Design.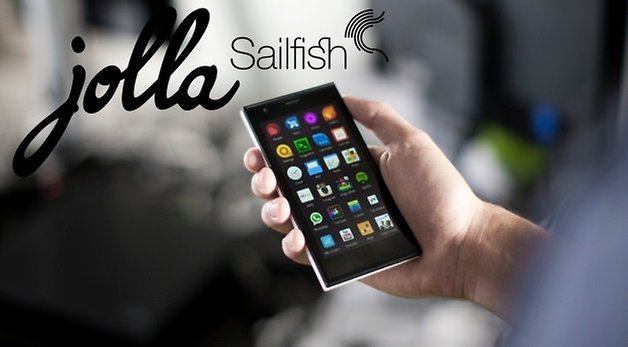 Sailfish OS 2.0 vs Android: availability
At the time of writing (July 2015) Jolla promises that the 2.0 update will be available "in a few weeks" to Sailfish users on the early access preview program, with everybody else getting it "quickly after". We'd expect the 2.0 update to be widely available before the Fall. Non-Jolla Sailfish hardware will take a little longer to arrive: expect to see the first third-party devices in early 2016.
Sailfish 2.0 vs Android: will it tempt you away from Android?
Right now, Sailfish is a curiosity for mainstream Android users: it's a lovely-looking thing but installing it on your device will almost certainly make it a little less useful due to incompatibilities and the lack of Google Play Services. But that's not really what Sailfish is all about: for manufacturers it's an alternative to Android, a way of distinguishing their devices in markets where Samsung casts a long shadow and of reaching customers who don't trust Google with the details of their everyday lives. It's also designed for modular devices - which is probably why YotaPhone likes it - and could be a real rival to Project Ara.
The most interesting thing about Sailfish isn't the tech, though. It's the company behind it. It crowdsources its hardware, engages properly with its users and is small enough to make huge changes instantly if that's what customers want. Google's had enough trouble persuading Android firms not to mess up the basic interface. If Android is an aircraft carrier Sailfish is a speedboat, and that means things could get very interesting very quickly.
What do you think? Could Sailfish get you hooked, or do you put your trust in Google? Let us know in the comments.