Samsung acquires Boxee for a cool 30 million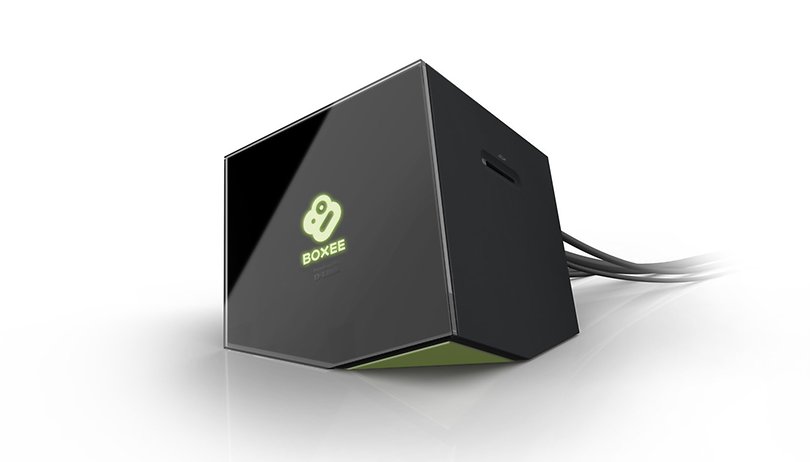 It seems that Boxee, the company that produces media boxes to stream content to TVs, has been purchased by the South Korean giant Samsung. Reports are coming out of the New York Times and an Israeli site, The Marker, indicating that this acquisition is going through the final stages and will see Samsung take over the reigns while still retaining all the current Boxee employees.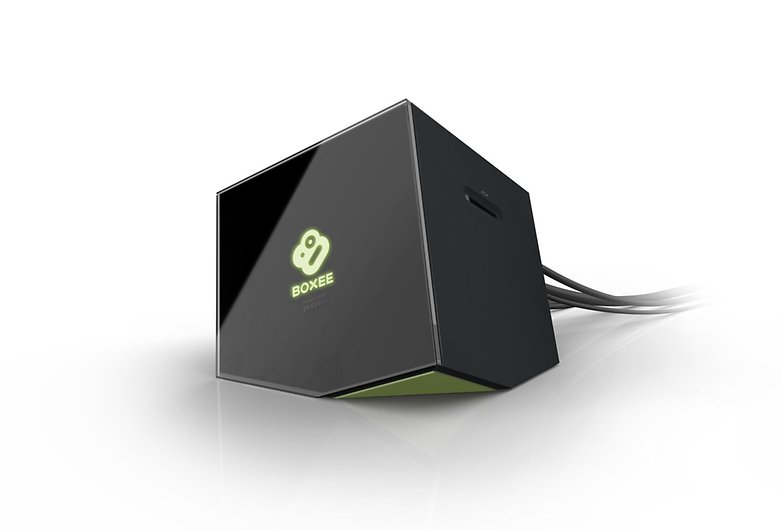 Boxee was founded in 2007 when it released media software based on the XMBC project, an open sourced media player and entertainment hub. Since then, it has forayed into the PVR market with releases of products that rival major cable competitors and has offices in both Tel Aviv and New York. With this announcement, it's expected that Samsung will use the technology behind Boxee's media centers within their own devices, most notably their televisions. A spokesperson for Samsung has said the following about the purchase of Boxee, through the site All Things D:
"Samsung has acquired key talent and assets from Boxee [and] this will help us continue to improve the overall user experience across our connected devices."
It was revealed last month via VentureBeat that Boxee was in the market for a buyer after trying to raise more capital, but they were tight lipped up until know about who was courting them. While the exact amount that Samsung bought Boxee for has not been released yet, it was noted in previous reports that they were seeking an additional 30 million dollars as a buyout number. The acquisition by Samsung could be a boon if properly integrated and would place them in leagues with Apple and their Apple TV.
What do you think about Samsung's latest acquisition? Does it make sense for them to acquire Boxee?