Samsung's Best Music Videos (This is Hilarious)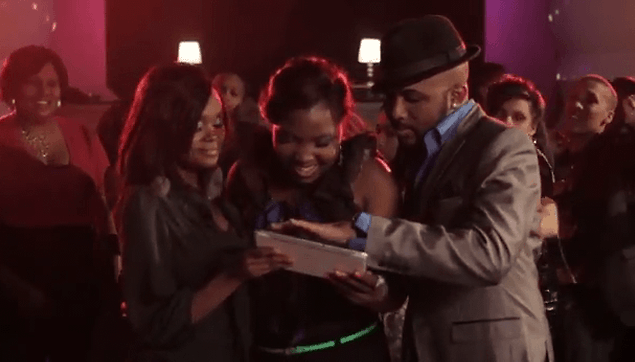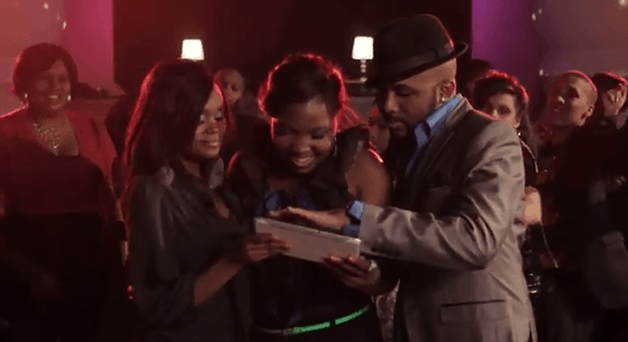 Samsung is the global smartphone leader. The company is making BANK. But the general consensus on the Internet is that Sammy should fire their marketing team. Immediately.
The argument goes like this: Samsung's products – like the Galaxy S3 –are great but even Radio Shack would do a better job advertising them. Samsung's advertisements manage to be simultaneously bland and over-the-top.
A part of me hates almost every Samsung commercial for its boring aesthetics and bland corporate mumbojumbo. But another part of me is starting to appreciate the loopy way Samsung tells the world about its products. The company is totally bonkers — and I like it. Just take a look at these ABSOLUTLEY ridiculous Samsung music videos and you'll see what I'm talking about.
First up: a Korean pop music video. Korean Pop music is a huge business, so it's no surprise Samsung has relied on popular Korean music stars to get their message across. This music video focuses on some sort of miscommunication via cell phones. It's so corny and bad and I actually kind of like it.
According to the Verge, Samsung held auditions in Europe to promote its Tic Toc MP3 Player. The result is a bubblegum pop ballad that reminds me of some sort of kid's song from hell but with vague product references ("shake it!" and "turn it up!"). After watching this video, I still have no idea what product they were trying to sell, but the song has now lodged into a nether region of my brain that I would like to amputate immediately.
The R&B video for "Me and my Samsung" probably isn't going to win any Grammys anytime soon, but it sure gets its point across as the word Samsung is said maybe 50 times. One blooper I'd like to point out: the reflections of too many lights make it look as if this rapper has four eyes (pause it at 1:04 to see). That said, I'm sure Sammy sold some phones with this one, and it's pretty hilarious when the lady whips the tablet out at the club to take a photo (because that's what all the kool kids do).
After watching these videos are you laughing or crying? Are your ears bleeding? If so, you may want to contact an ear doctor (ALSO, I'm sorry). Is Samsung the worst advertiser ever or do you see a method in this madness? Clearly Samsung is laughing their way to the bank, so these must be weirdly effective, somehow...