Samsung announces Galaxy Camera 2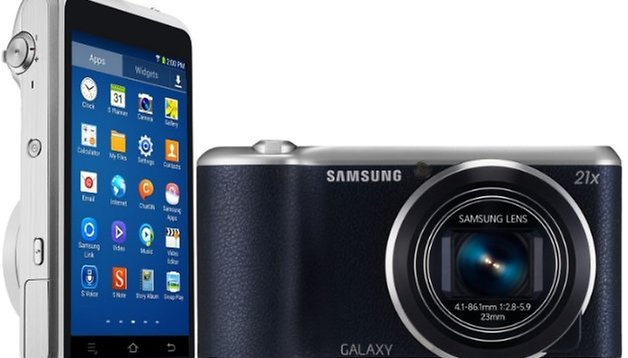 In a follow up to their Android powered point and shoot camera, Samsung has announced the Galaxy Camera 2 and with it, Samsung solidifies its love affair with faux leather.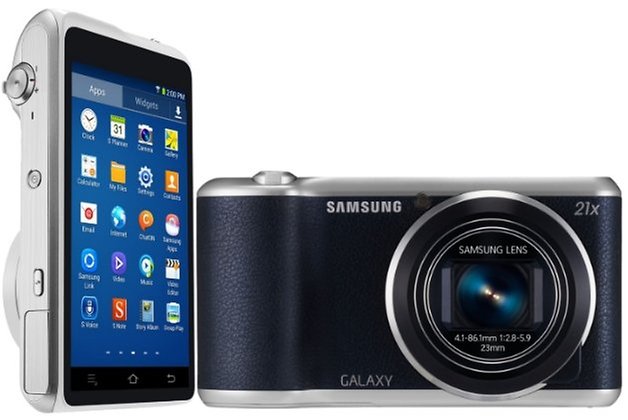 The original Galaxy Camera was showcased back in 2012 and tried to win over users with their Android powered point and shoot camera and came with mixed reviews. Sure, it was a wonderful device, but at the price point that Samsung was selling it for, it couldn't compare to similar point and shoot cameras on the market. Samsung hopes to break this cycle with the release of their latest, the Galaxy Camera 2.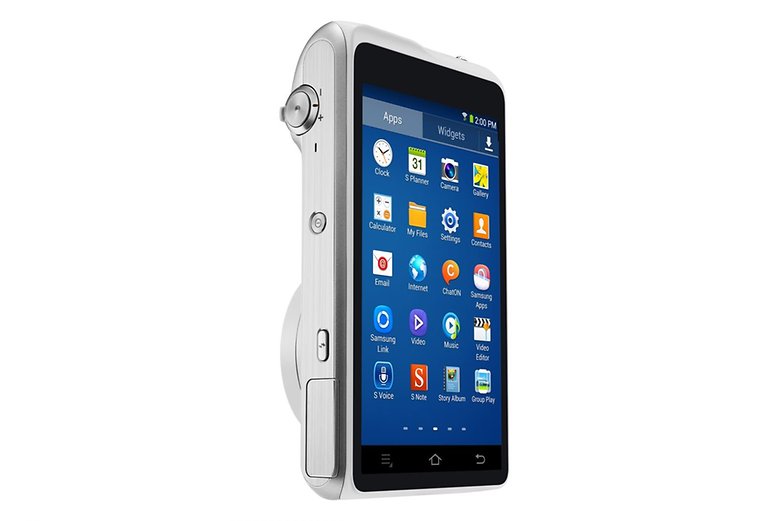 The Galaxy Camera 2 is similar to the original in terms of features: image sensor, resolution, flash, and zoom but packs a faster processor (clocking in at a 1.6 GhZ Quad-Core), more RAM (2 GB) and a larger battery (2000 mAh) than the original and will be running Android 4.3. However, the display will still offer a 4.8-inch display with a resolution of 1280 x 720 pixels. So, we're at least hoping that the biggest upgrades will be found on the software side of things and providing some more advanced shooting modes and image quality.
Right now, more details are forthcoming and the Galaxy Camera 2 is expected to be on display at CES next week. Once the event takes place, we'll be posting more information once we get a hands-on test with it. As of right now, I can officially say I'm a bit underwhelmed with this announcement and it seems more just like a cosmetic upgrade to the original Galaxy Camera than a successor. We'll just have to wait and see.
But hey, at least it's got faux-leather?