Samsung announces a very iPad-like Galaxy Tab S2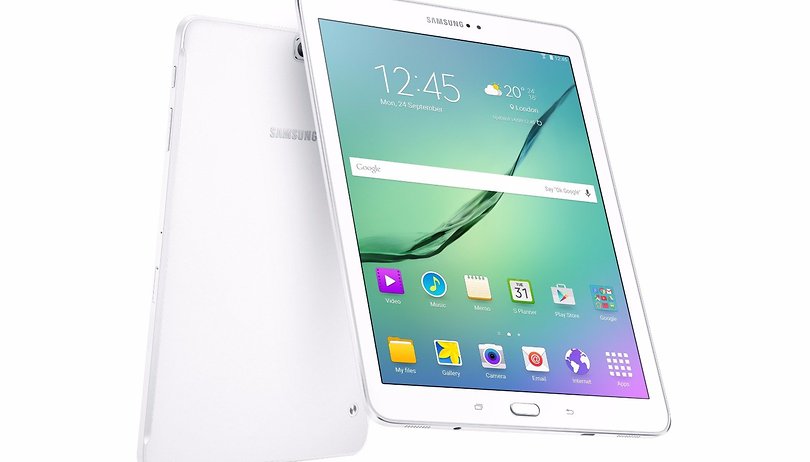 Samsung has announced two variants of the Galaxy Tab S2, a strikingly iPad-like tablet. It will come in 8-inch and 9.7-inch variants and is both slimmer and squarer than last year's Samsung Galaxy Tab S tablets. Here's what we know so far.
In a departure from the its tablet tradition, Samsung's Galaxy Tab S2 comes in a 4:3 display ratio, not 16:9, bringing it closer in appearance to the Apple iPad. Samsung said that it has the "thinnest and lightest metal tablet frame of its size" at just 5.6 mm thick and 389 g (9.7-inch models) and 265 g (8.0-inch model) in weight.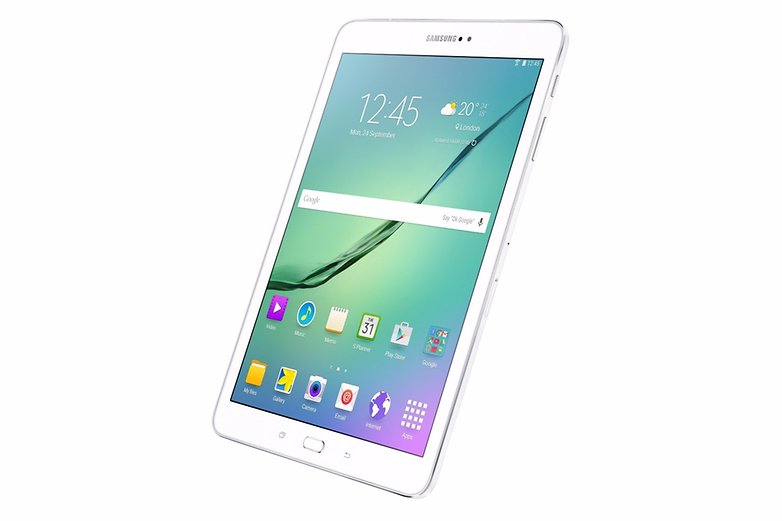 The tablet's Super AMOLED display houses a 2048 x 1536 (QXGA) resolution, with an octa-core processor (Quad 1.9 GHz + Quad 1.3 GHz) and 3 GB of RAM. As for the other Samsung Galaxy Tab S2 specs, the devices will launch with an 8 MP rear and 2.1 MP front camera and Android 5.0 Lollipop.
The battery capacities are smaller than last year's models at 5,870 mAh and 4,000 mAh for the 9.7-inch and 8-inch model respectively, but with the lower resolution they are unlikely to require as much power.
There's no information on the Samsung Galaxy Tab S2 price just yet, but it is scheduled for release sometime in August.
Let us know your thoughts on the Galaxy Tab S2 in the comments below.