Australian Judge Calls Latest Samsung/Apple Patent Trial "Ridiculous"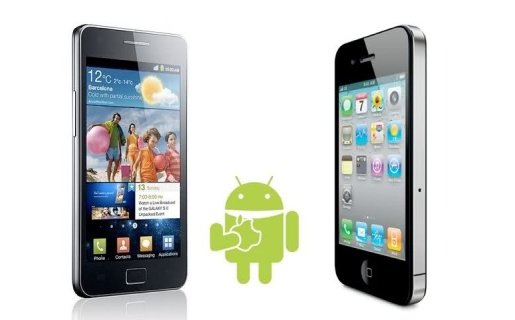 Day one of yet another patent trial involving Apple and Samsung got off to a rather interesting start yesterday in Australia, but not because of their legal teams accusations or the subject of the trial. This time, it was the judge presiding over the trial (Federal Court Justice Annabelle Bennett) that took the spotlight in Sydney, and wasted no time in letting Samsung and Apple know just how much of a "ridiculous" waste of time she found the trial to be.
From the very beginning, Judge Bennett literally labelled the trail as "ridiculous" and directly asked lawyers of both legal teams "why on earth are these proceedings going ahead?". She then asked why she shouldn't simply force Apple and Samsung into negotiations over the dispute, and that she would expect a result by the end of this week.
Samsung and Apple have been forced into taking this action before in the US, but it resulted in "no clear agreement" between the two tech giants. The entire trial in Australia is a direct response from Samsung to a very similar suit that Apple filed against them at an earlier date. What's really childish (and a big reason I can understand the frustration of the judge) is that the case even came to trial, as Samsung is saying Apple "refused to engage in negotiations" over 3G related patents, while Apple says that they were willing to pay Samsung but that they refused.
The trial is set to run through the end of this week, and will have additional sessions in October.
Silly isn't it?
Picture credits: www.android-hilfe.de