Samsung Unveiling New Galaxy Device On August 15th. Tablet Or Note 2?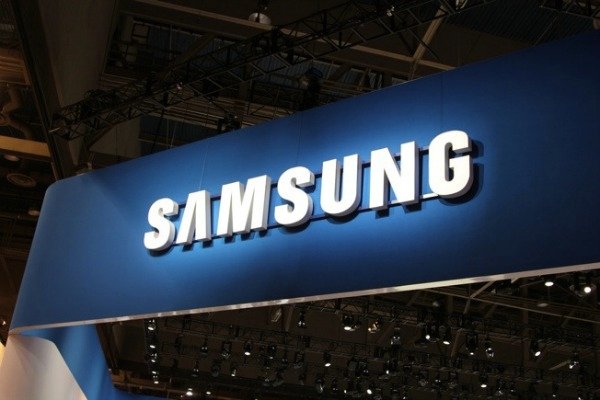 Samsung has begun sending out invitations for a major announcement on August 15th, where they are set to unveil "the newest Galaxy device". Although Samsung doesn't provide any additional information on what exactly it is, we have a few theories about what Samsung might have up its sleeve.
Many speculate that a Galaxy Note 2 might be what Samsung is set unveil, as the first Note was too much of a surprise success to ignore. The reason that I'm skeptical of a Note 2 on the 15th is due to the fact that the original Note was released at IFA in Berlin last year, and it would make sense that the follow up would also debut at this very large event starting August 31st.
What seems more realistic is a Samsung Galaxy Note 10.1 tablet being launched, as this device was announced way back at Mobile World Congress, but still hasn't seen the light of day. Last reports were that production on the tablet had stopped in order to update the processor to Samsung's powerful Exynos 4412 chipset. We haven't heard anything else about the device since then.
We don't have word on where exactly the event will take place, but we will keep you informed as we learn more. If Samsung is set to announce a tablet, they will certainly have to keep the price tag down in order to compete with the Nexus 7 and the multiple Kindle tablets on the way from Amazon.
If this were to happen, Android fans would sure have a hell of a lot of choices when it comes to purchasing a high quality Android tablet.
What do you guys think? Tablet or Note 2? Or maybe something else all together?
Let us know what you think in the comments below!
Picture credits: www-bgr-com.vimg.net