Samsung backtracks on accessory identification chip, calls it a ''bug'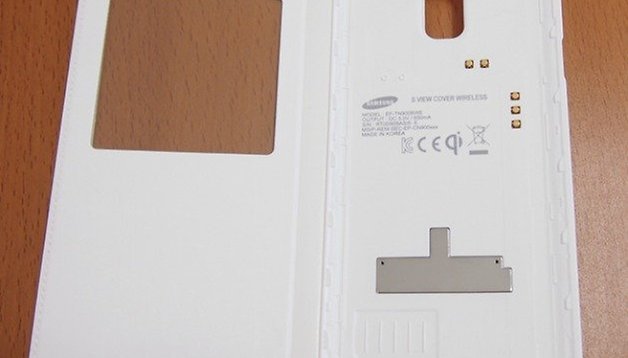 Some of you may recall I was ready to give Samsung a slap a little while back, when the news that they would introduce an authentic Samsung accessory identification chip in their new models. The chip would mean that non-Samsung accessories, like S View covers and cases, would no longer work. The activation of that ID chip seems to have been snuck into the Android 4.4.2 KitKat firmware for the international Note 3 that has been rolling out the last couple of weeks. Samsung has labelled it a ''bug'' and is promising an OTA patch to fix it.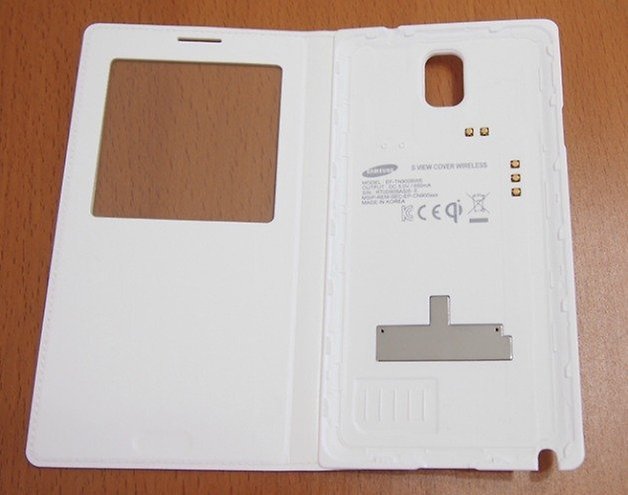 It seems I wasn't the only person to be irritated by this move, and Samsung has, for a change, listened to their customers. At least that is how it seems. In a statement provided to Ars Technica, who contacted Samsung about the chip activation in the Note 3 firmware, Samsung said:
We have currently identified a software compatibility issue with the Galaxy Note 3 update to Android 4.4 (KitKat) and select 3rd party accessories. A software update will be available shortly. We are committed to offering a diverse and reliable mobile experience for all customers, providing continued support and solutions for any issues that arise with product updates for both Samsung manufactured and third-party accessories.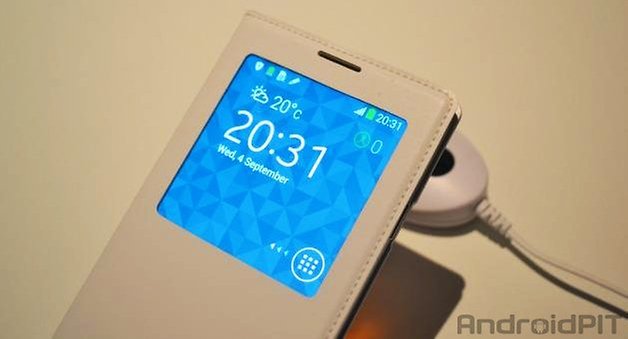 I absolutely love that ''continued support'' bit – an inclusion that might make you think they've opted against the idea. Ars Technica seem to be swallowing it, believing that Samsung accidentally included the accessory disabler in the firmware (or that it is indeed a bug). But considering we already knew that Samsung were planning to introduce this – and Samsung flatly denied any correlation between defective third-party S View covers for the Note 3 and the new firmware and then retracted that statement in the message above – seems a bit too suspicious. It seems more likely to me that Samsung are indeed going to introduce the accessory identification chip, but perhaps embedded it in the KitKat firmware for later activation, and the accident was that it was turned on a little early.
I would call it a preemptive scare tactic, but what do you think? How do you feel about only being able to use Samsung features with original Samsung accessories?