 Samsung's Having Better Luck with Foreign Courts: Beats Apple in Japan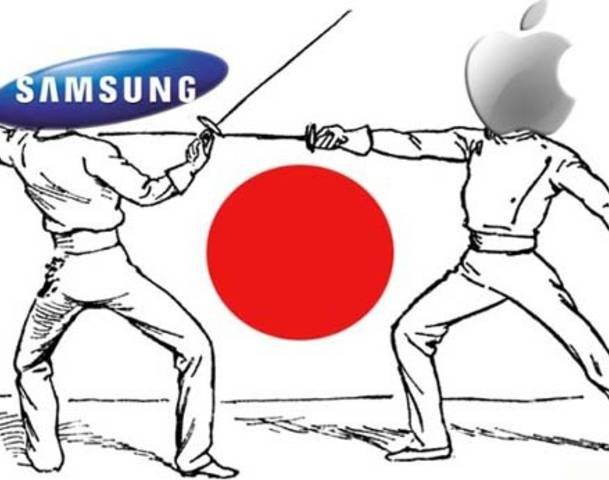 While the world remains transfixed by the Apple v. Samsung ruling in California, Samsung just quietly won a significant victory over Apple in Japan.
A Tokyo court struck down an injunction request by Apple yesterday to bar 8 Samsung devices from Japan, according to Bloomberg. Even more, the court ordered Apple to pay the entirity of Samsung's legal fees. Samsung shares rose 1.6 percent after the ruling, while Apple shares fell as much as 2.1 percent on German trading floors.
Even though the ruling isn't nearly as big of a deal as the one handed down in California last week, it's still a good sign. Japan is known as strong at intellectual property, leading analyst Kim Hyon Sik to say "the mood is turning positive for Samsung."
In fact, it looks as if Samsung is doing better in many courts outside the U.S. On August 24th, a Korean court called it a stalemate between Apple and Samsung, penalizing both companies (almost) equally. Apple was ordered to stop selling the iPhone 3GS, iPhone 4, iPad 1 and iPad 2 in South Korea, while Samsung must stop selling 12 products including the Galaxy S, Galaxy S II and Galaxy Tab.
Meanwhile, in Australia, a preliminary ban on the Galaxy 10.1 was overturned by the highest court in December.
It's easy to look at Apple's victory over Samsung and think that Sammy is going downhill, but the truth is much more complex. Not only does the Korean smartphone giant have a lead over Apple worldwide, they have a good chance of appealing their most recent guilty verdict. Don't consider the California ruling the last word, by any means.