Samsung advertises Blackberry Messenger for Galaxy Family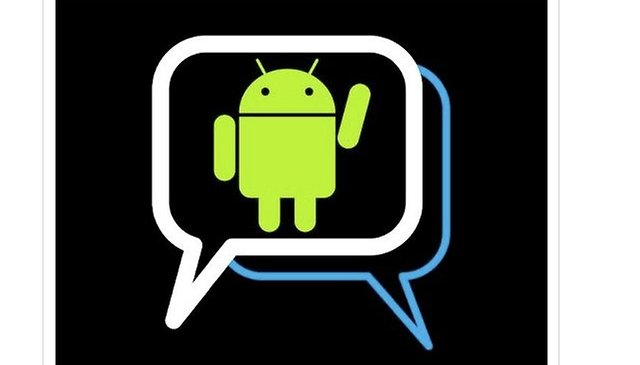 We all know that Blackberry had plans to bring its Messenger service to other platforms. However, with the recent woes of the company and possible sale/merger of the once powerful company, it was a wonder whether this was still a go. Further news that it would be Samsung that Blackberry would be partnering with to bring the messenger service to its Galaxy devices was even odder.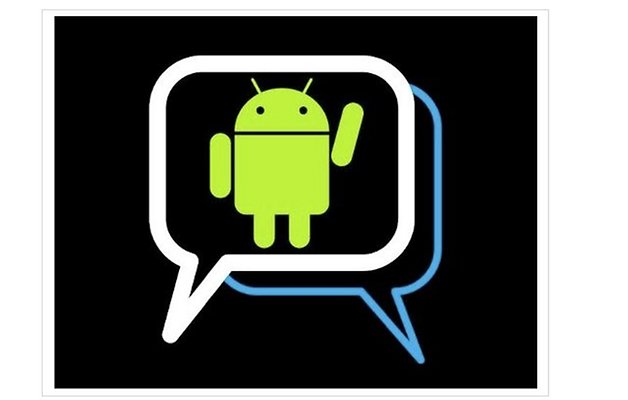 Well, according to some sources Samsung has begun to advertise in certain regions where Samsung sells its smartphone. A video has surfaced on Facebook and Youtube that highlighted BBM coming to Samsung devices in certain regions. This, amongst other posts on social media confirms that the messenger service is still going ahead as planned in certain regions. What with all the options now for messaging (Viber, WeChat, WhatsApp, etc) it's interesting to see this still going ahead as planned. However, will this low key advertising be enough to get people to adopt the service or will word of mouth alone of the once ridiculously popular service be enough?
We've linked to the video below, however, take it with a grain of salt until something official is posted by Samsung. In the past hour, we've seen the videos for this promotion be uploaded and removed like crazy so this may just be a hoax video playing on the latest announcement.
What do you think? Have you been waiting for the Blackberry Messenger to hit your device?