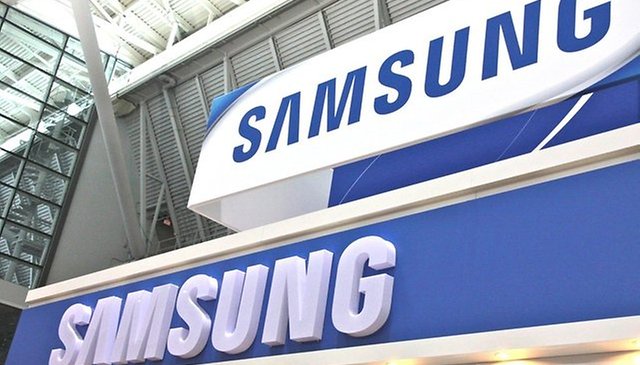 Samsung Ships Two Smartphones for Every iPhone Sold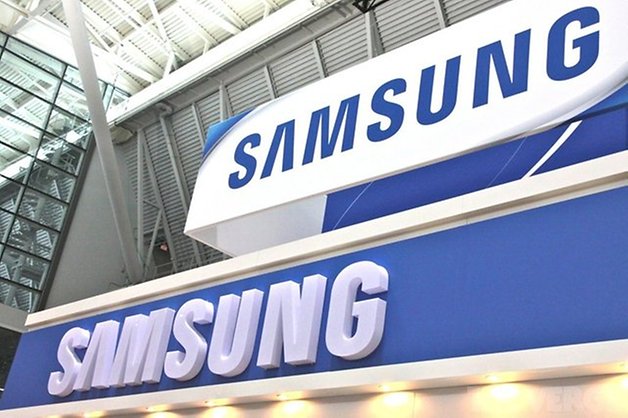 Samsung shipped 56.9 million smartphones in the third quarter of this year. That's more than twice the number Apple shipped during the same three months, according to Strategy Analytics. Overall, Samsung took 35.2% of the smartphone market, while Apple's share was 16.1%. Samsung's net income during the same period rose 91% to 6.56 trillion won (6 billion), Samsung announced today.
However, things are a bit more complicated than these numbers may suggest.
Since the quarter ended on September 21st, none of these stats take into account the affect the iPhone 5 will have on Apple's sales results next quarter. That's why it's more reliable to look at an entire year of smartphone sales rather than just one quarter.
That said, there are some other interesting statistics being released today. According to the IDC – a golobal market intelligence firm – the worldwide mobile phone market grew 2.4% year-over-year in the third quarter of 2012. Vendors shipped a total of 445.5 million devices, up 10 million from the quarter the previous year.
Also notable, Nokia has been pushed out of the top 5 manufacturers worldwide, having been replaced by Blackberry. "Nokia is not the only smartphone vendor in transition," added Ramon Llamas, research manager with IDC's Mobile Phone team. "Research In Motion, although still a market leader, expects to start shipping its first BB10 devices in 2013. Motorola, once the number 3 smartphone vendor worldwide, is redirecting itself under its parent company Google. These are just two vendors among many that feel the competitive pressure of Samsung and Apple, but are striving to create multiple points of differentiation to assert upward pressure."
The smartphone market has become a duopoloy and I highly doubt we'll see any manufacturers seriously challenging Apple and Samsung in the next quarter, but the introduction of Windows 8 could bump Nokia back into the top 5.