Samsung Launching A New Tablet Alongside The Galaxy S3? A few weeks ago I had a debate with a colleague of mine as to whether Samsung will keep the May 3rd event in London completely devoted to the Galaxy S3, or if they would also release another device or service along with their highly anticipated flagship phone. While I do agree that it doesn't really make sense to launch 2 phones, I personally feel it would be GREAT if they released a new flagship tablet with their new flagship phone. Although I understand why Apple doesn't use this strategy, I think that for Samsung it could work for a couple of reasons. Will it happen? Well according to a source faimiliar with the matter, Samsung might just be lining up a new 10.1 inch Galaxy Tab to launch with the GS3 on May 3rd. As much as the possiblity of this happening excites me, there's a few reasons why I'm skeptical of it happening, and here's why....
According to the rumor, Samsung will reportedly release a dual core 10.1 tablet alongside the Galaxy S3, which makes absolutely no sense for Samsung if it's running a Tegra 2/equivalent chip. That being said, if it's a dual core tablet rocking Samsung's new Exynos 5250 ARM Coretex 2GHz processor, THAT would actually make sense in a way, as Samsung would release a new phone with their newest quad core architecture, and a new tablet with their newest dual core architecture (which many feel will outperform most quad core chips).
Another thing that makes me hesitant to believe this is the fact that Samsung just released the Galaxy Tab 2 10.1, which is also being upgraded to the Exynos 4412 quad core chip. Of course what I would LOVE to see is the 11 inch tablet that Samsung has been working on with the new ARM Cortex dual core processor inside unveiled alongside the Samsung Galaxy S3. If that were to happen, my facial expression would probably look a little something like this: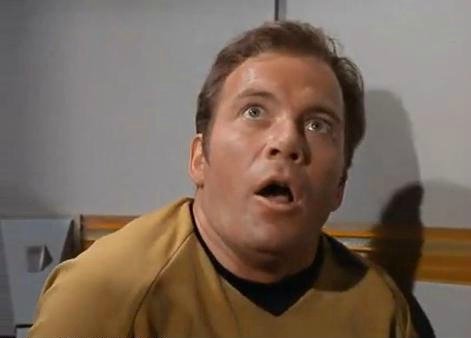 But that's just me :-D But on a serious note, I understand why Apple doesn't do this with the iPhone and iPad, as having 2 devices that make so much noise in the industry being released at the same time could cause confusion for consumers as to which one they should buy. After all, most people don't have so much money laying around to go buy a phone and a tablet at the same time (seperating those releases also has massive financial benefits for Apple). But as Samsung is already having problems moving their tablets, this strategy could actually work well for them, as it would get it into the eyes of the public if it was released with the Galaxy S3 and possibly make consumers more aware of Samsung tablets.
Again, this rumor hasn't been confirmed, and Samsung have made no reports of a tablet launch in London. You never know though, as Samsung will already supposedly launch their new cloud service along side the Galaxy S3. Why not a tablet as well?
The good news is, in less than 2 weeks we'll have all the answers we've been waiting for, and hopefully even more.
Picture credits: Samsung (logo) - cheezburger.com (Kirk)