 AndroidPIT Hands On Review Of The Samsung Galaxy Beam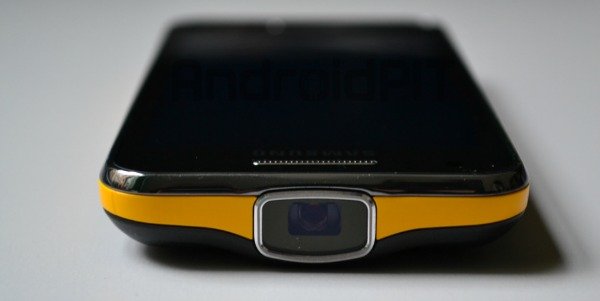 One of the many things I love about working at AndroidPIT is having the chance to play with devices that take innovation to the next level. Now naturally, not every idea will be a hit with consumers, but when I heard about Samsung announcing a new dual core device with an integrated PROJECTOR inside, I had my doubts on how practical such a device could be. I must admit, that I was pleasantly surprised how well it actually works! In this hands on review of the Samsung Galaxy Beam, I'll show you how well the projector performs in high and low level lighting conditions, picture quality, a few ways of using the beamer, and me taking out a colleague who attempted to interrupt me while I was shooting the video.
Before getting into the hands on, here's a quick spec rundown of the Samsung I8530 Galaxy Beam with a few photos of the front and back:
124 x 62 x 12.5mm
145.3 grams
TFT 4' inch capacitive touchscreen
Built in HD Projector
Android Gingerbread 2.3.6 with TouchWiz US v4.0
microSD for up to 32GB storage
8GB internal storage
768MB RAM
5MP camera with 2592 x 1944 pixels
Dual core 1GHz Cortex A9 processor
Comes with 2 batteries (2000 mAh battery)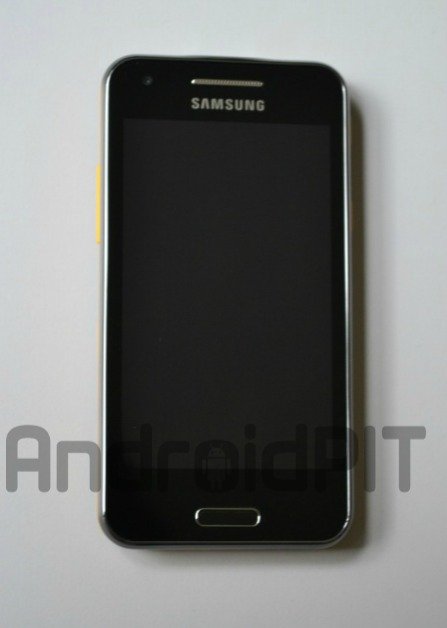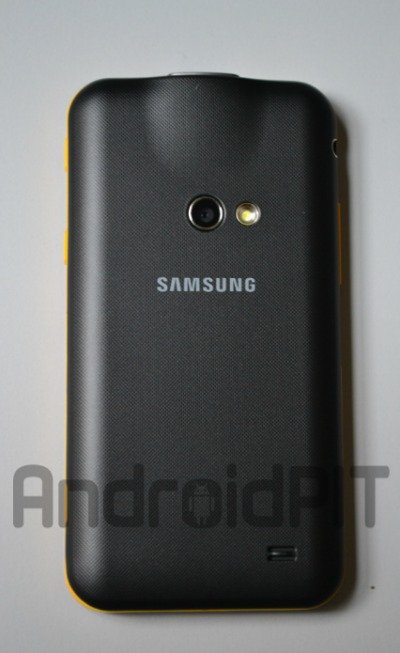 And here is our hands on review (Youtube link here):
I honestly find the concept interesting, but I personally feel it's way too expensive, bulky, and outdated software wise. That being said, I could imagine every phone having an integrated projector in 5 years time, especially considering how well the Galaxy Beam performed as a projector in the video.
So what do you think guys? Is this something you could imagine yourself buying anytime soon, or is it just a marketing gimmick? Perhaps it could become the new standard later?
Let us know what you think of the Samsung Galaxy Beam in the comments below! And if you're interested in picking one up, it can be purchased on Amazon Germany here.