Samsung Galaxy Camera Coming to AT&T on Nov. 16th Just last week the UK was graced with the launch of the charming, but expensive, Samsung Galaxy Camera. According to a press release from AT&T, the Galaxy Camera will also be coming to the States, with a launch date of November, 16th.
The Galaxy Camera has been covered here before, but just in case you missed our hands on, I'm going to let you in on some of the features. No need to thank me, I'm cool like that.
The Galaxy Camera is an Android 4.1 (Jelly Bean), point-and-shoot that is capable of taking 16 megapixel photos. It's powered by the same 1.4GHz quad-core Exynos chip that's included in the Galaxy S3; which definitely proves that Samsung likes to keep it in the family!
The Galaxy Camera is also equipped with a backside illuminated CMOS sensor (again, 16 megapixels), a 21x optical zoom, and a 4.8" HD LCD. As is customary with Samsung devices, it doesn't look too shabby either! Check out these sexy body shots!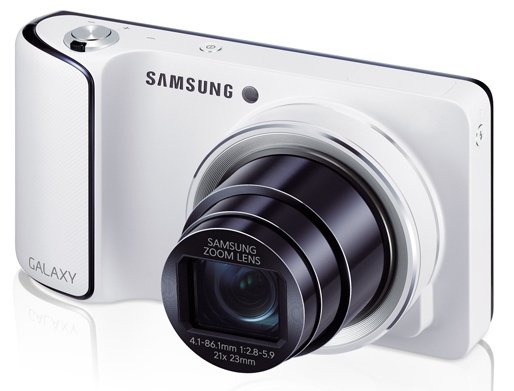 Can I get some "oooooohs" and "ahhhhhs?"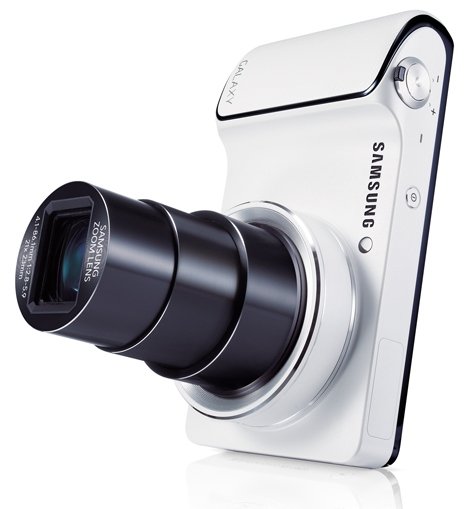 Keep it going. Keep it going.

Just look at that lens!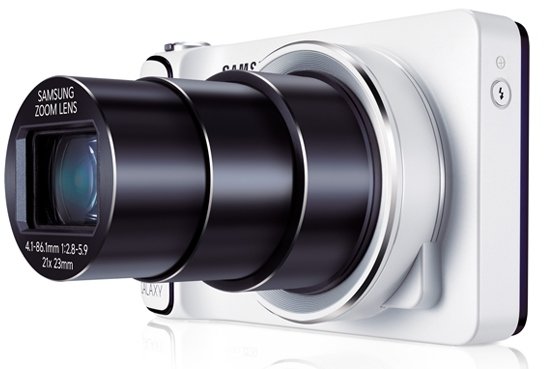 Okay, that's enough of that. Back to the important stuff.
What makes the Galaxy Camera remarkable, is the fact that it can be connected to the internet without any other devices. This offers seemingly endless possibilities to share photos and videos directly from your camera. The days of needing a computer, at least to store and share images, are long gone. The Galaxy Camera can even make use of cloud storage, allowing you to upload your images to a personal account or web database.
The Galaxy Camera includes Wi-Fi and 3G support, but there's no mention of LTE functionality. That means until the next model hits the market, you're stuck with HSPA+ if you pick one up.
The Galaxy Camera will be available for $499, with no service contract agreement. Of course, AT&T also took this opportunity to reiterate its shared data plans; talk about subliminal messaging.
AT&T offers the following:
AT&T Mobile Share: $10 to share between 1 GB and 20GB
AT&T DataConnect 250MB: $15 for 250MB
AT&T DataConnect 3GB: $30 for 3GB
AT&T DataConnect 5GB: $50 for 5GB
Naturally, you probably knew about AT&Ts data plans already. What you may not know, however, is that AT&T is currently offering $100 off a second Samsung device when you purchase the Galaxy S3. Thankfully, that deal also applies to the Samsung Galaxy Camera. Of course, that deal gets tossed out of the window if you already own an S3.
What do you think of the Samsung Galaxy Camera? What about the price? Do you think there is even a genuine need for an internet ready camera running Android 4.1?