 Samsung Galaxy Camera Wi-Fi Unveiled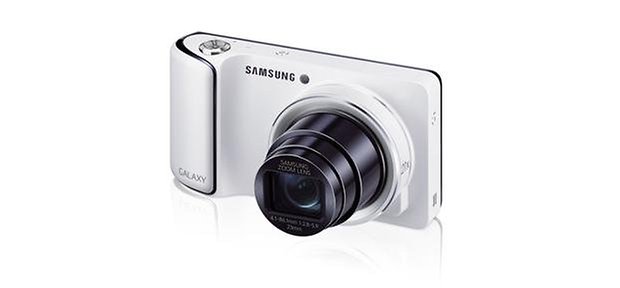 The latest shooter from Samsung would be the Samsung Galaxy Camera Wi-Fi, and as its name suggests, this particular model will not come with a built-in SIM card slot, so you will just have to rely on a nearby Wi-Fi connection to upload whatever photos you have captured - meaning, this is a stripped down version of the original Samsung Galaxy Camera.
Just like the original Galaxy Camera, this puppy will run on Android 4.1 Jelly Bean, sporting dual-band Wi-Fi connectivity that intends to make shooting, enjoying, editing and sharing images a snap. In a nutshell, this shooter offers exactly the same thing as the Galaxy Camera, sans 3G connectivity.
I guess there is a market out there that sees a need for a Galaxy Camera, although one without a 3G/4G connection. Perhaps some folks do not mind shooting photos at a particular place, only to bring those photos home after a hard day of shooting to have them transferred over via Wi-Fi.
Apart from that, the Wi-Fi connection will also enable communication services such as Samsung ChatON to run on the Galaxy Camera itself, making it all the more social. Other hardware specifications on the Samsung Galaxy Camera Wi-Fi will include a 21x Super Long Zoom lens and a super-bright 16-megapixel BSI CMOS sensor, 19 different integrated Smart Modes, a 4.8" HD Super Clear Touch Display, preloaded photo and video editing tools, and a quad-core 1.4GHz processor to keep the 8GB of internal memory and microSD memory card slot company.
If you've been out looking for a smart camera that does the basics well, the Galaxy Camera Wi-Fi would fit the bill nicely.