Samsung may unleash the Galaxy Grand Lite in February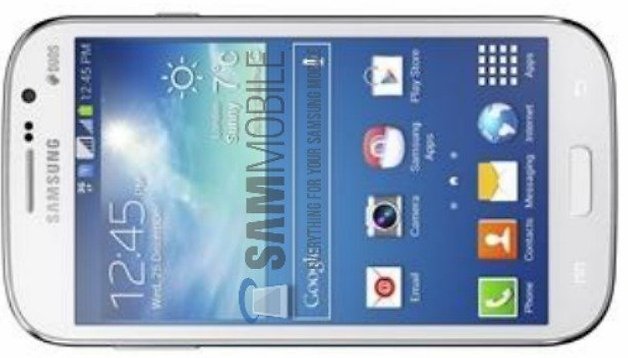 You may recall we just let you know that Samsung announced the Galaxy Grand 2 last week, the successor to the original Galaxy Grand and yet another mid-range offering that fits Samsung's something-for-every-taste philosophy. Well, in case that wasn't enough, now it looks like there's going to be the Galaxy Grand Lite as well, which will be revealed at the Mobile World Congress in Barcelona in February, according to a Sam Mobile insider.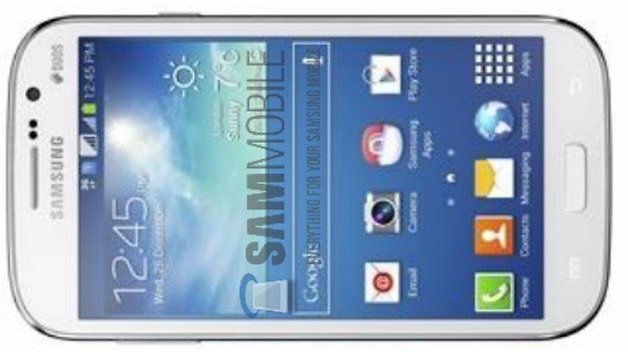 The Grand Lite will be the midway point between the original Galaxy Grand and the Grand 2. It will feature a 5-inch display and a quad-core processor beating at 1.2 GHz backed up by 1 GB of RAM. It will also reportedly house a 5 megapixel camera, 8 GB of internal storage with expandable microSD card slot, a 2,100 mAh battery, dual-SIM and, most surprising of all, Android 4.2 Jelly Bean. We'll see if that OS version holds true by the time MWC rolls around.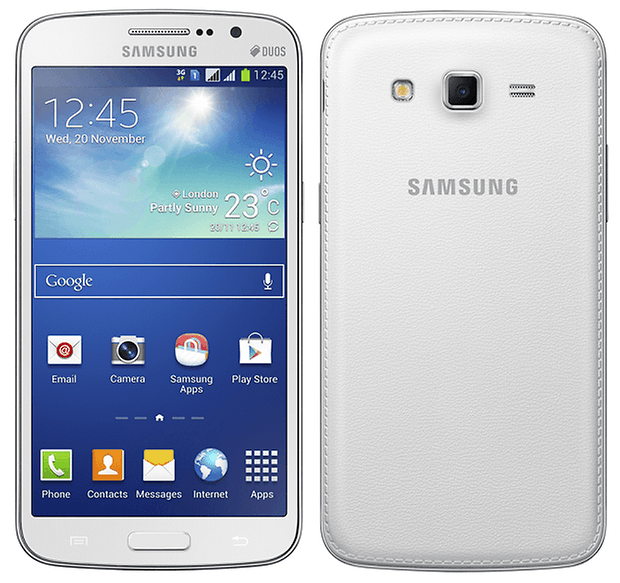 The handset looks like it will be a good mid-range device with solid Samsung specs at an affordable price for the dual-SIM market. As Apple continues to dominate Android in terms of money spent on devices and accessories, some feel that it is in the lower cost smartphone arena that Android has the clear advantage and further room to move. There's no confirmation yet on the handset, but if Sam Mobile's source is correct, the gaps between Samsung's offerings just got smaller again.
Is dual-SIM something you need for work or play? Would you be interested in a low-cost, mid-specced Samsung?