The Samsung Galaxy Mega 6.3 was presented in April along with another version at 5.8 inches with dual SIM. You can pick up the Mega 6.3'' on Amazon for around $480 USD at the moment. We unleashed the beast in our video below, but here's the basics of what we found in our hands-on test.
Which type of driving games do you prefer?
Choose Adventure game or Arcade game.
Oops! Seems like something went wrong. Reloading might help.

Oops! Seems like something went wrong. Reloading might help.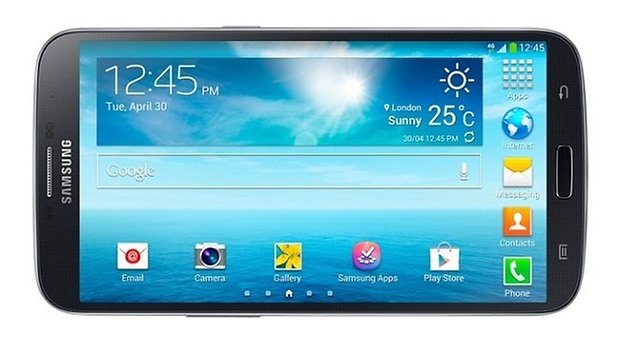 Unboxing
The new range of Samsung devices are now being presented in recycled cardboard boxes. The device itself is absolutely huge, and is quite difficult to handle with only one hand. It comes with a huge battery with a capacity of 3,200 mAh. It's a larger battery than even the Galaxy Note 2, which has 3,100 mAh.

At first glance you can see that it has the same design as the Galaxy S4. Although there's a large difference in size, it's pretty similar in front and profile. On the back we find a 8 MP camera and an LED flash and at the bottom, speakers. The power button is on the right, on the left we have the volume control. On top there's the headphone jack and an infrared blaster. Down the bottom, the port to connect your micro USB and the microphone pinhole.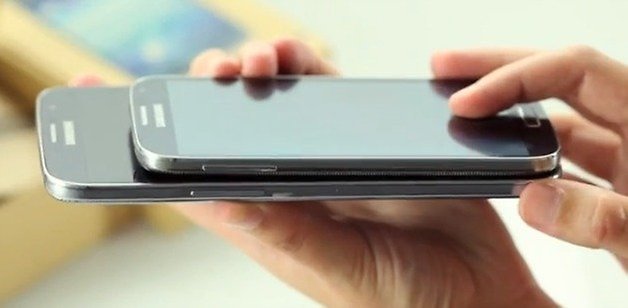 Face to face with the typical smartphone we have the same Home button, front camera and sensors. But there's a very big difference with this screen of 6.3 inches with a resolution of 1280 x 720 pixels. This time Samsung has abandoned its famous Super AMOLED to provide the Galaxy Mega LCD panel. We round off the specifications with 1.5 GB of RAM and a dual-core Snapdragon processor at 1.7 GHz.
Hands-on
The Mega 6.3 beautifully displays the renowned Samsung home screen with TouchWiz user interface. Moving through the various screens is no problem, although handling this monster phablet with one handle is a little tricky.
When you open the settings you find the same four tabs as you would in a S4. In this device we also find Air View and Smart Stay. In ''About Phone'' we discover the Mega 6.3'' is running Android 4.2.2 Jelly Bean, the latest released version of this operating system, although Android 4.3 has just been announced.
If we turn to the applications panel, as usual we get some pre-installed like Flipboard and Tripadvisor. When it comes to web browsing, the keyboard is huge and the keys are very responsive. The AndroidPIT webpage opens smoothly and the pinch to zoom responds quickly. The viewing area is quite large so these devices are ideal for reading. This is not a high-end smarpthone, however, so it only has a pixel density of 233 pixels per inch. The new Nexus 7 has 323 ppi, the most of any phablet right now.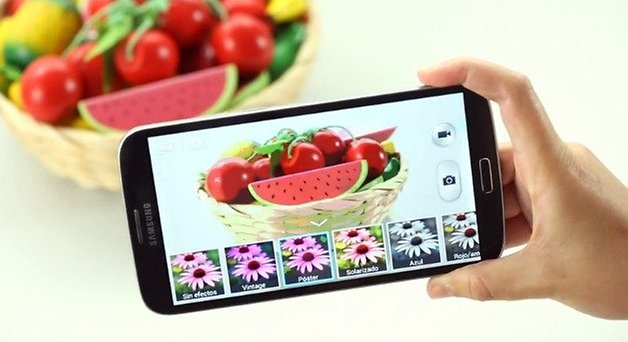 How about the camera? We used a fruit basket as a still life and found the new interface with all the shooting modes known from the S4 such as Drama, Sound & Shot or Draft. The camera is just as great as on the S4, but this phablet is really more ideal for web browsing and reading. It's just a bit huge for taking pictures.

In short, you have a great midrange smartphone with a glorious 6.3 inch screen at a price well under $500. The only questions are: how big do you like your phone, and does it give you sufficient bang for your buck?