Samsung Galaxy Mega to be 7 inches (Rumor) The device has supposedly been spotted by mobile geeks and it is known as the SM-&2558 by TENAA. TENAA is the authority of telecommunications in China.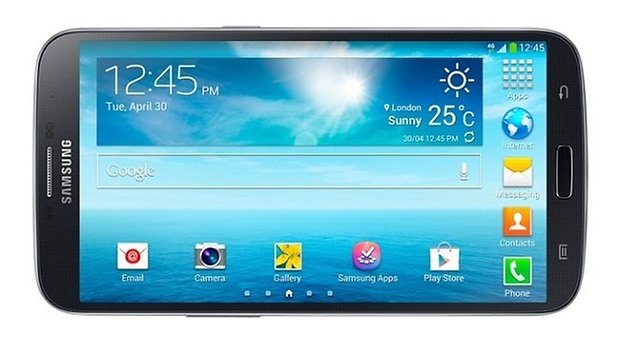 So what can prospective buyers of the phone expect besides just a large screen? Well they can expect an HD display of about 720p, a quad-core processor which is clocked in at about 1.2 GHz and about 1.5GB of RAM which is about fair although it certainly isn't high end. The camera on the back is poised to be 8MP, a 2MP camera is set to be on the back and 8GB expandable storage is expected.
These specs would firmly put the phone in the mid-range section of the market by 2014 standards, just like its predecessor which was 6.3 inches. Whether there is a market for a device like this remains to be seem although I don't think so. Also it would be difficult to see anyone using this device without having to use both hands.
Mobile phones went through a phase where they were getting smaller but now it seems as though they have been getting bigger and bigger since the age of the smartphone began. Chances are phones will be getting even bigger this year with the iPhone about to get an upgrade in terms of screen size too.
What do you think about the trend of mobile phones getting bigger and when do you think it will end? Please leave us a comment below and we will get back to you as soon as possible.