[Video] Take a Look at the New Google+ App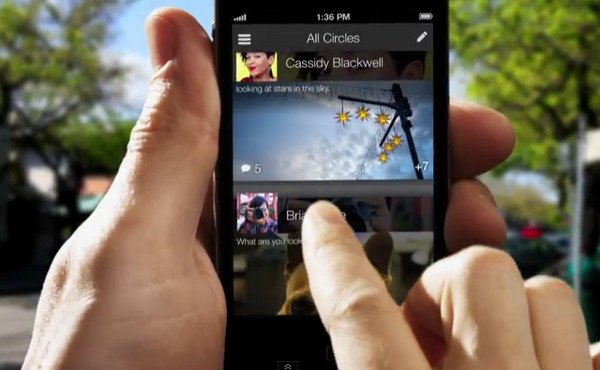 Strangely enough, the new Google+ app made its debut on the iPhone, not Android, this past Friday. While the Android version won't be released for a few weeks, you can get a sense for the new app by watching this short promo video below:
As you can see, the new Google+ app makes it easy to re-share, message folks and initiate a face chat / hangout session with multiple friends. Best of all is the new interface which looks a lot more focused on user pictures. The UI almost feels like the Flipboard interface, which is certainly an inspiring app, design-wise. Gradients and other design elements make it look extra sharp.
According to Google, the app is simpler and more beautiful than the previous edition:
Today's new iPhone app is an important step in this direction-toward asimpler, more beautiful Google.
The official Google blog also says that the Android version will contain "a few additional surprises" not present in the iOS version. Sounds good to me!
In other news, Facebook's Android app is looking less and less attractive with each and every Google+ update!