 Attention Galaxy Nexus Owners: Get These Android Cases While You Can!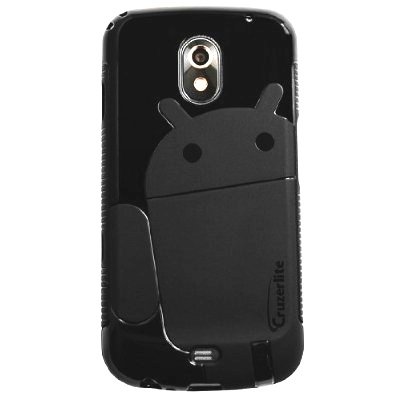 (picture from Phandroid)
Finding a high quality case for your phone can be hard enough, let alone an Android branded case. But if you're the proud owner of a Samsung Galaxy Nexus, look no more, as Cruzer Lite's Androidified cases are finally available on Amazon.com
The cases feature Andy the Android branded along the back of a thermoplastic polyurethane casing, which is a firm yet flexible form of plastic. You can pick up the cases in mutliple colors, including purple, white, yellow, blue, orange, clear, and more. And the kicker: You can pick em up for 10 dollars.

You can better believe that at this price, you won't have very long to get your hands on one before they sell out, so get em while their hot!