Root Your Samsung Galaxy Note 2 Via Odin And A PC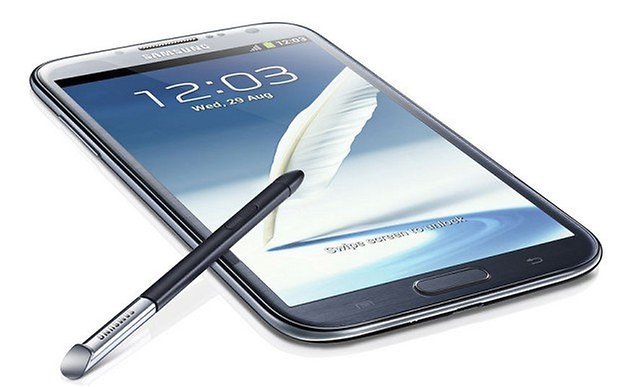 So you own a spanking new Samsung Galaxy Note 2, and feel that until it ends up rooted, the beast of a phablet in your hands remains shackled, unable to fulfill its true potential.
Well, I guess today is your lucky day then, as XDA Developer TV has a brand new episode that tells even battle hardened rooting veterans the nitty gritty when it comes to rooting your Galaxy Note 2 from Samsung. Of course, waving a magic wand around is not going to help the cause, as you will need to know what you are doing in the first place.
As always, you ought to make a backup of all your existing data and stash that backup copy somewhere safe just in case Murphy decides to drop by and screw things up on your behalf, leaving you with a potentially expensive brick along the way. It must be said that once your Galaxy Note 2 is rooted, you will be able to maximize its use by gaining access to other features.
XDA Developer TV has presented step-by-step instructions on how you are able to gain root access on the Samsung Galaxy Note 2, and the model being used to showcase this process is the one from T-Mobile, alongside tools from the XDA forums. Of course, a similar process might apply to other variants, but we are not too sure just yet. Bear in mind you have to be extra careful here and look around for the exact files required for your variant on XDA-Developers.com.
In the meantime, do enjoy the video below, and good luck!