Samsung Galaxy Note 7 Android update: latest news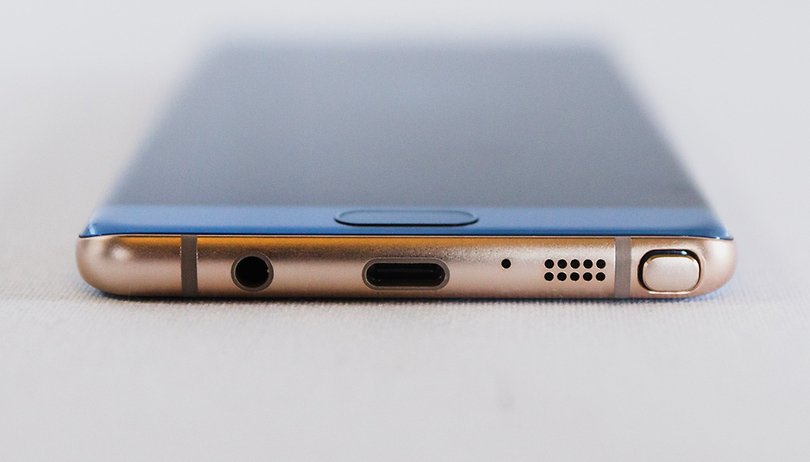 The Galaxy Note 7, to the disappointment of many, will not come running Android Nougat, the soon-to-be-released new version of Android, despite being released within spitting distance of it. So many have been left wondering when they might expect to see it updated. Samsung is now starting to answer those questions.
Many have voiced resentment over the fact that Samsung will not equip the Note 7 with Android Nougat from the start. While it's not entirely clear why the company neglected to have their new phablet as up-to-date as possible from the get go, it is now beginning to reassure users that an update to Android Nougat will not be long coming.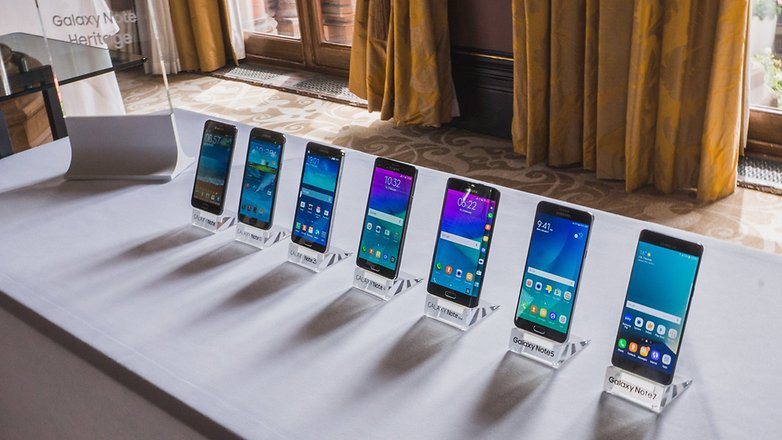 As reported in The Korea Times, Koh Dong-jin, president of Samsung Electronics mobile communications division gave a press conference in Seoul, South Korea, on August 11, during which he mentioned that Samsung intends to update the Note 7 to Android Nougat "within two to three months", following user feedback.
Mr. Dong-jin said the wait was to ensure the stability of the platform.
Knowing Samsung's track record for sticking to update deadlines (it's not good), the amount of stock you place in this reassurance might not be all that great.
What do you think of Samsung's decision to delay the arrival of Android Nougat to the Note 7? Let us know in the comments.