64GB Samsung Galaxy S3 Due To Arrive Before Year's End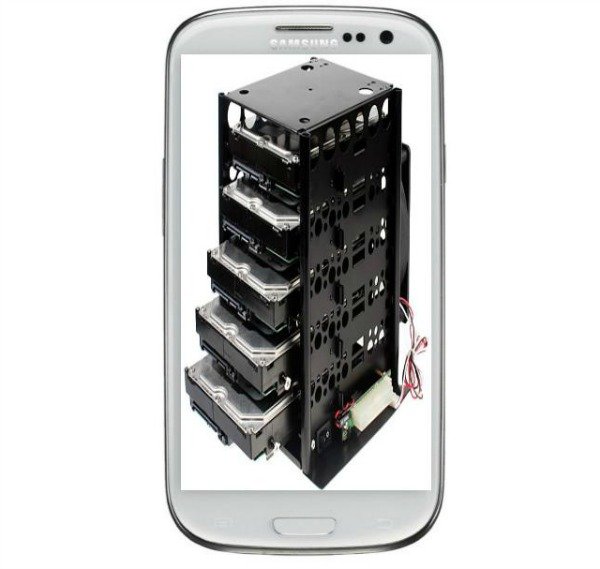 Orders for the 64GB version of the Samsung Galaxy S3 have already been cancelled in many parts of Europe, as multiple rumors were indicating that Samsung had cancelled that particular version of the device. But those retailers apparently jumped the gun too soon, as it has now been officially confirmed by Samsung that a 64GB model of the Galaxy S3 WILL see the light of day in 2012.
Android Central asked Samsung for an official statement, and a Samsung spokesperson responded that "The 64GB model of the GALAXY S III will be available during the second half of this year.The market availability and timing may vary and will be determined at the time of release."
For consumers that watch a lot of movies and store tons of media on their phone, this could literally be the phone of their dreams. With 64GB of storage, combined with a 64GB microsd card, media junkies could have a whopping 128 GB of storage on their device. Combine that already insane amount with a beefy Dropbox/Google Drive account, and you'll be on your way to having enough storage to host your own online video rental store.
Samsung didn't give an exact date on the release of the device, but it's nice to know that media hungry consumers will be able to get their hands on it in 2012.
Picture credits: www.thegadgets.us and getprice.com (combined and edited by myself)