Verizon Samsung Galaxy S3 Now Available In Stores For $199.99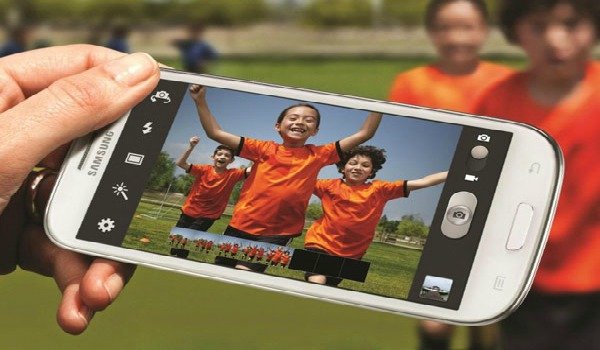 Attention! All of the Verizon customers who have been waiting to pick up a Samsung Galaxy S3 won't have to wait any longer. The device is now available for purchase at stores and online, and can be picked in both colors for $199.99 on a 2 year contract. If you have been waiting to pick up Samsung's newest flagship, why are you still reading this?!
$199.99 will get you a 16GB pebble blue or white model, and for $249.99 you can pick up the 32GB version (with a 2 year contract naturally). Unfortunately, trying to order the phone online will result in being told that it's expected to ship on July 16th, but The Verge called a few retail locations and was informed that the device is in stock.
Now that Verizon, AT&T, Sprint, T-Mobile, and US Cellular have all officially launched the device, Samsung's US launch is complete. It will be interesting to see what sales numbers will look like over the next few weeks, especially considering that an iPhone 5 release is quickly approaching.
So if you're looking to pick one up ASAP, head out to your local store NOW if you want to have a chance at bringing it home today!
Picture credits: www.jayceooi.com