Samsung Galaxy S2 (GT-I9100) Android 4.1.2 Jelly Bean Update Arrives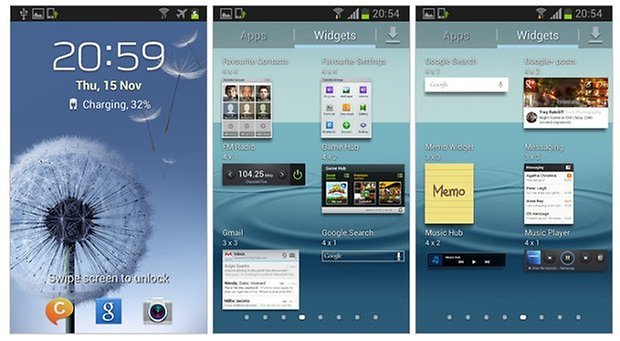 The international version of the Samsung Galaxy S2 (model number GT-I9100) still has some life left in its legs just yet, with Samsung introducing the Android 4.1.2 Jelly Bean update that should keep owners and fans of the handset more than happy. After all, it has been a pretty good servant ever since it was launched a couple of years back to much fanfare, and has stood pretty well on its own, setting some sales records back in its heydays.
Basically, if you happen to own the unlocked international version of the Galaxy S2 and reside in Spain, you ought to have begun to receive the update by now, so you would do well to check it out if you haven't yet done so already.
The Android 4.1.2 Jelly Bean update for the Galaxy S2 will be available via two routes - either Over-The-Air (OTA), or through the Samsung's Kies software. Needless to say, you will find as though the Galaxy S2 has received a new lease of life with the latest Android 4.1.2 Jelly Bean update, including a user interface that is far closer to the Galaxy S3 than ever before since the new Nature UX will be part of the OTA download.
Other goodies that you can hope to enjoy with the latest Jelly Bean update include features such as Direct Call, Smart Stay, a pop-up floating video player that comes in handy, improved TouchWiz widgets, Project Butter and Google Now among others.
Are you stoked yet? Whoever has lost hope in the fact that good things come to those who wait might just end up with a smile on their faces this time around.