Sneaky Samsung Testing The Galaxy S3 In Disguise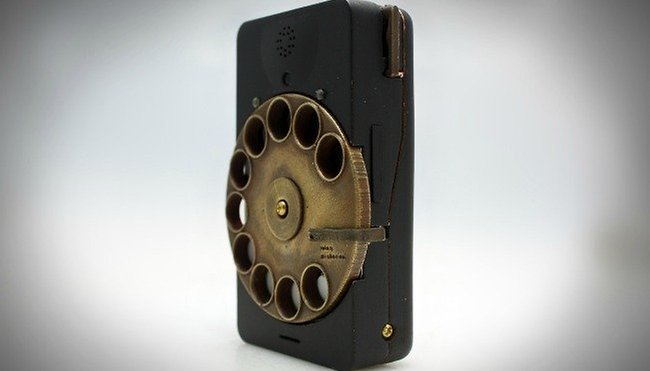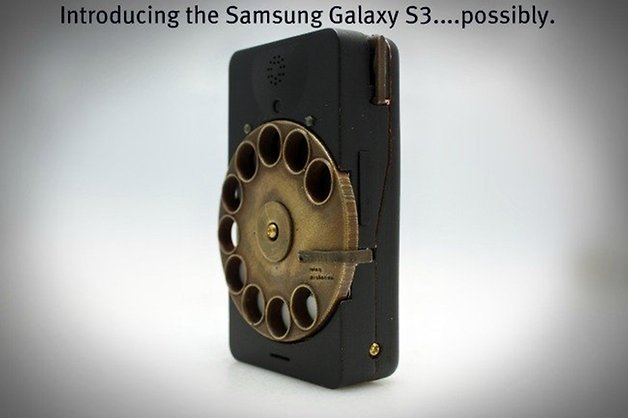 YES...this COULD be the Galaxy S3. I mean you never know right? I honestly can't remember a phone that has ever been THIS hyped. Or can I? Actually, I think it's pretty fair to say that the Galaxy S3 is getting very close to what I dub "iPhone like hypeness", which is actually a massive accomplishment for Samsung. For me personally, any company that can create this much of an iPhone type of hype around a product with only rumored specs and rumored pics floating around normally has a winner on their hands (not everytime, but often). Considering carriers have been in possession of the device for around 2 months now, how is it that they've managed to keep such tight wraps on the device? Well according to reports, Samsung has taken a page out of Apple's book, and have disguised it to mislead potential leakers.
The S3 arrives to carriers already in stealth mode disguise (which is something Apple is known to do), and has been described as a "lunch box" disguise arriving in a huge case around it. If the device really has been with carriers for already 8 weeks, we should actually be seeing something really, REALLY soon. So far we have seen plenty of leaked photos and specs for the device, and while it could be that one of them is the real deal, the vast majority have looked pretty faked and photoshopped. If NONE of these leaks are actually the real deal, then hats off to Samsung for keeping a very close eye of their new flagship device.
Even specwise we're still in the dark, with processor spec reports ranging from 1.5ghz quad core to 1.5ghz dual core with new gpu, to 2ghz dual core, to hamster powered hydroelectric thermonuclear implosion based CPU processing (which I'm very much hoping for).
Honestly, as good of a job that Samsung has done with hyping this device, I firmly believe that the picture above could also be the S3. But as I also believe in the existence of the Matrix, don't take me too seriously.
Picture credits: concept-phones.com